The TenTime digital platform is officially launched for the Arab world from Beirut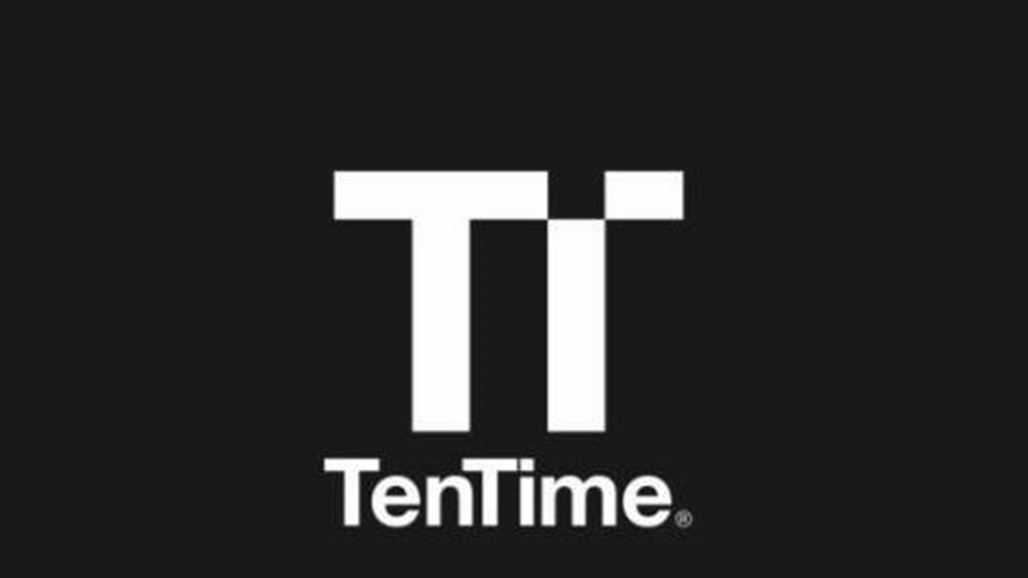 is witnessing the Lebanese capital , Beirut , on Saturday evening, the official launch of the platform "Tentime", an entertainment platform via the Internet. 

The platform was launched with a huge celebration at the Seaside Pavilion in downtown Beirut, where a large number of political, artistic, media and social figures from Lebanon and a number of Arab countries were hosted by Tentime to participate in the ceremony to be celebrated by artists Assi El Helani from Lebanon, Artist Noor Zein and artist Esraa al-Asil from Iraq and the artist Hatem Iraqi and artist Amor from Morocco .

"Tentime" is a revolution in entertainment in the Arab world. It is a complete entertainment platform that provides videos on demand as well as Arabic dubbing for international programs, movies and series. 

It also provides exclusive television programs and series that satisfy different tastes and ages, as well as music content, which are rarely available on other platforms. 

"Tentime" will carry the slogan "Call me Arabic", in harmony with the availability of its contents in full in Arabic, and can be followed news and new through social networking sites.
https://www.alsumaria.tv/news/267879/%D8%A7%D8%B7%D9%84%D8%A7%D9%82-%D9%85%D9%86%D8%B5%D8%A9-tentime-%D8%A7%D9%84%D8%B1%D9%82%D9%85%D9%8A%D8%A9-%D8%B1%D8%B3%D9%85%D9%8A%D8%A7-%D9%84%D9%84%D8%B9%D8%A7%D9%84%D9%85-%D8%A7%D9%84%D8%B9%D8%B1%D8%A8%D9%8A-%D9%85%D9%86/ar