Sex brothels in Japan soon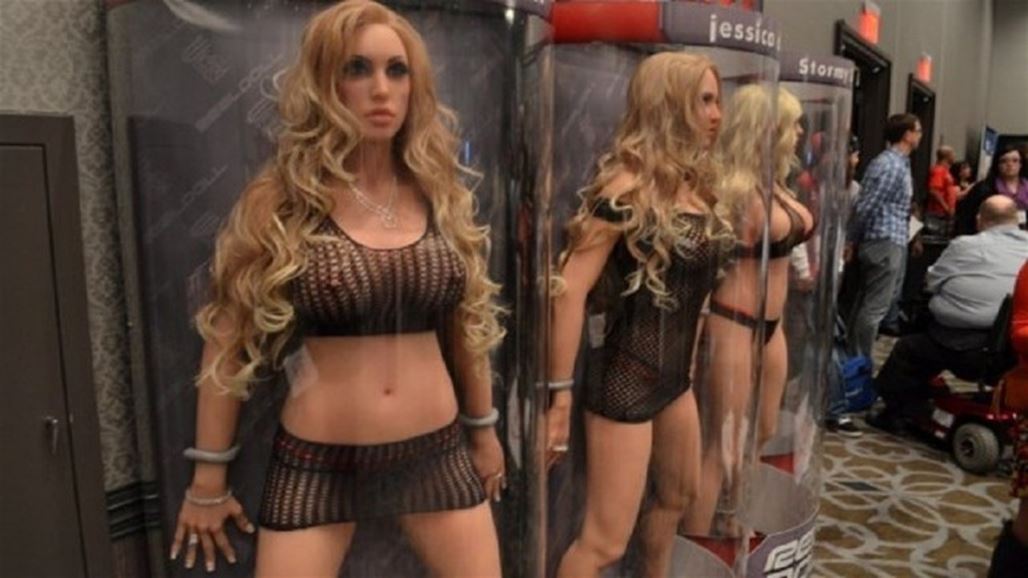 The global company Lumidolls is preparing to launch its first brothel in Japan, as men demand a triple relationship to satisfy their wildest sexual desires. 

The planned brothel in Nagoya, Japan's Aichi Prefecture, is due to open with the efforts of Lumidolls, which launched similar projects in Barcelona and Turin, which opened the first sex prostitutes in Europe in Barcelona and Catalonia in 2017.




The brothels opened by the company faced angry reactions from the residents living near these houses, and the protest of the banquets for depriving them of a living by forcing competitors into sex trade the second oldest profession in history. 

"It will give people the opportunity to carry out their wildest imaginations in the brothels he opens," says company president Sergey Britto. 

He believed that "there is a significant increase in the number of men who want to experience male dolls and also use them as part of a bisexual triad." 

"Recently we have had many customers who want to spend their fun with male dolls and female dolls at the same time," Mr. Brito told the Daily Star Online. 

"They may be bisexual, or third sex, who want to experiment with sodomy without interacting directly with a man of flesh and blood."

"The sexual robots used will initially be basic models without added functionality because they believe that high technologies are not realistic enough," Britto said. "But that could change as technology improves, and these improvements in technology will fuel a greater demand, "He said. 

https://www.alsumaria.tv/news/267899/%D8%A8%D9%8A%D9%88%D8%AA-%D8%AF%D8%B9%D8%A7%D8%B1%D8%A9-%D9%84%D9%84%D8%B1%D9%88%D8%A8%D9%88%D8%AA%D8%A7%D8%AA-%D8%A7%D9%84%D8%AC%D9%86%D8%B3%D9%8A%D8%A9-%D9%81%D9%8A-%D8%A7%D9%84%D9%8A%D8%A7%D8%A8%D8%A7%D9%86-%D9%82%D8%B1%D9%8A%D8%A8%D8%A7/ar