US military killed in Syria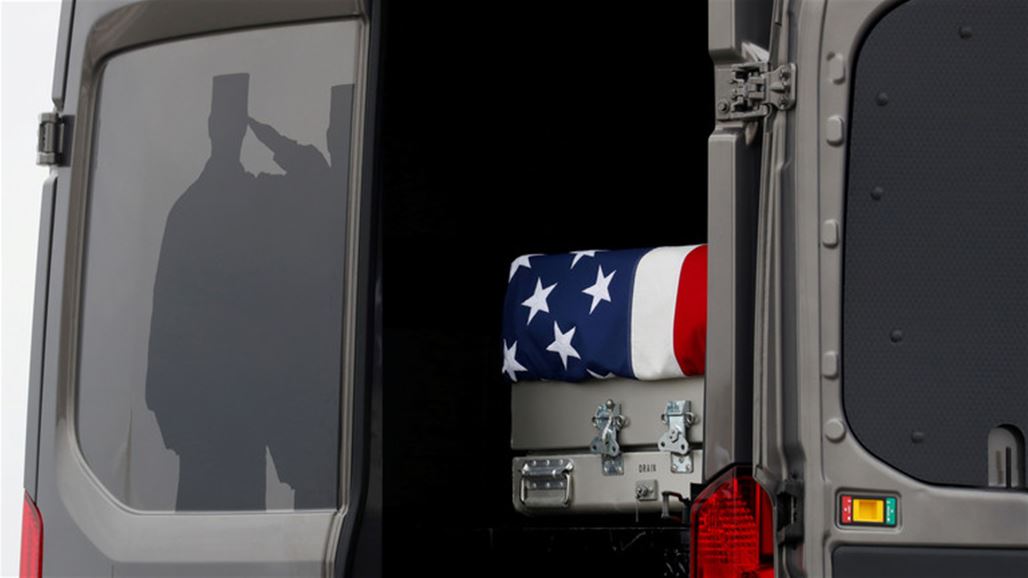 The US-led coalition said Monday that a US soldier was killed in a "non-combat incident" in northern Syria. 

The coalition confirmed that the incident took place on Monday, pledging to provide more details "in a timely manner." 

The estimated US military presence in northern Syria is about 2,000, providing support for the Kurdish-dominated "Syrian Democratic Forces".
https://www.alsumaria.tv/news/268036/%D9%85%D8%B5%D8%B1%D8%B9-%D8%B9%D8%B3%D9%83%D8%B1%D9%8A-%D8%A7%D9%85%D8%B1%D9%8A%D9%83%D9%8A-%D9%81%D9%8A-%D8%B3%D9%88%D8%B1%D9%8A%D8%A7/ar