[size=35][size=35]Tehran awaits first visit by Japanese prime minister[/size][/size]
2019-05-24 03:09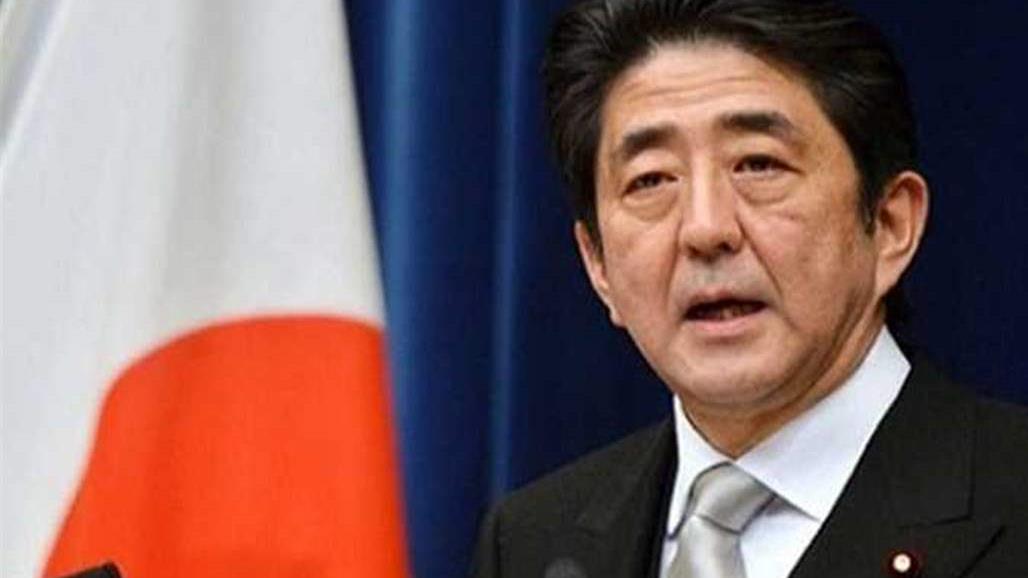 129 views
[size=18]Japanese Prime Minister Shinzo Abe is contemplating his first visit to Iran in mid-June, NHK reported Friday.
The news of the possibility of this sudden visit of Abe to Tehran amid a tense confrontation between Iran and the United States, and after a visit by the Iranian Foreign Minister Javad Zarif to Japan last week. 

Abe is likely to discuss his possible visit to Iran with US President Donald Trump, who will visit Japan on Saturday.





No Japanese prime minister has visited Iran since the 1979 Islamic revolution.

[/size]
https://www.alsumaria.tv/news/%D8%AF%D9%88%D9%84%D9%8A%D8%A7%D8%AA/305413/%D8%B7%D9%87%D8%B1%D8%A7%D9%86-%D8%A8%D8%A7%D9%86%D8%AA%D8%B8%D8%A7%D8%B1-%D8%A7%D9%88%D9%84-%D8%B2%D9%8A%D8%A7%D8%B1%D8%A9-%D9%84%D8%B1%D8%A6%D9%8A%D8%B3-%D8%AD%D9%83%D9%88%D9%85%D8%A9-%D9%8A%D8%A7%D8%A8%D8%A7%D9%86%D9%8A