[size=35][size=35]Newspaper: Saudi Arabia is using Pakistan's nuclear arsenal in the face of Iran
[/size]
2019-05-24 02:15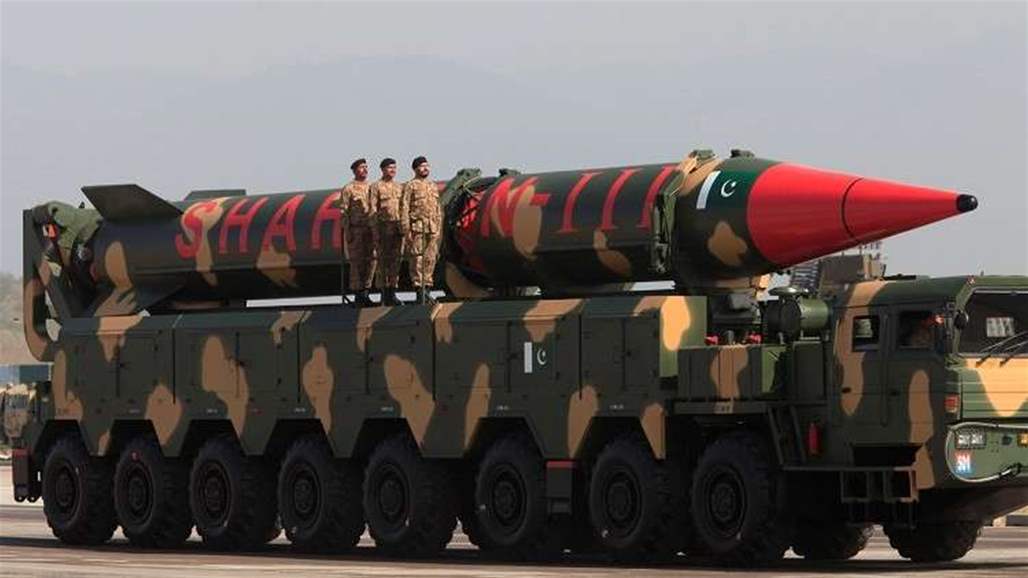 [/size]


1,295 views



[size=18]The British Financial Times on Friday rejected Saudi Arabia's decision to delay Pakistan's claim for $ 275 million in oil payments per month over the next three years.
[/size]
The newspaper linked the decision to facilitate payment to Pakistan, which suffers a severe economic crisis, Saudi Arabia's attempt to "strengthen regional alliances" in light of increasing tension between Iran and the United States.
According to the report, the decision follows the Riyadh decision in October to lend Islamabad $ 6 billion, as well as ahead of Iranian Foreign Minister Jawad Zarif's visit to Pakistan.
"The timing is very critical, once again, the matrix of conflict in the region and the increased tension create coalition policies," the paper quoted Huma Bagai, a professor of international relations at the Institute of Business Administration in Karachi, as saying.
"The postponement of payment is largely aimed at keeping Pakistan in the Saudi-American camp," he said.
Pakistan recently said it would take a neutral stance if a conflict between the United States and Iran arose.
Despite this, the writer and political analyst Zahid Hussein, that Saudi Arabia may request assistance to Pakistan if the tension intensified.
"Saudi Arabia has long regarded Pakistan as part of its security network, including its nuclear weapons," Hussein told the paper.