[size=34]Leader of the Republican House of Representatives: Iran's attacks against us do not go unpunished
Last update:

 Friday, 

8 Jumada I 1441 AH -

 03 January 2020 KSA 13:28 - GMT 10:28


Publication date:

 Friday 

8 Jumada I 1441 AH -

 03 January 2020 KSA 12:51 - GMT 09:51
Source:

 Dubai - Arabia.Net
[/size]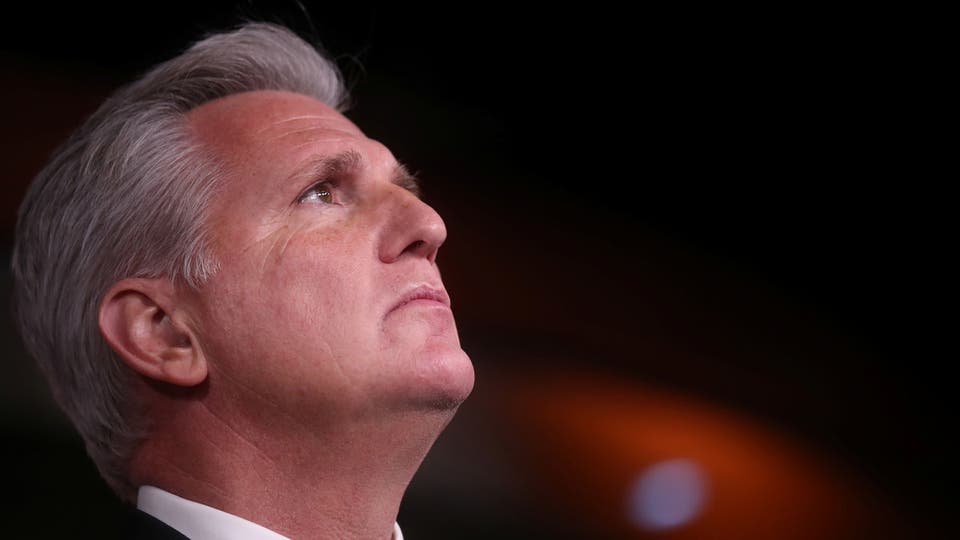 Republican Rep. Kevin McCarthy[size=0]font size
[/size]
The Quds Force Commander Qassem Soleimani and Vice President of the Iraqi Popular Mobilization Organization, Abu Mahdi Al-Muhandis, were killed at dawn today, Friday, in a US missile attack on their car near Baghdad International Airport. 

Samer Abdullah

 , son-in-law of Imad Mughniyeh, who was the military commander of the Lebanese Hezbollah and who was assassinated in Syria in 2008, was 

killed in the same strike.

 Al-Shaibani and Haider Ali from the popular crowd.
Soleimani was the delegate of Tehran to Iraq, Syria and Lebanon to coordinate with armed groups loyal to Iran in these countries.
[size=25][size=25]Subject you care about
[/size][/size]
?

With the announcement of the killing of Major General Qassem Soleimani, commander of the Jerusalem Brigade in the Iranian Revolutionary Guard, on Friday, by American bombing targeting his motorcade in ...
[size][size]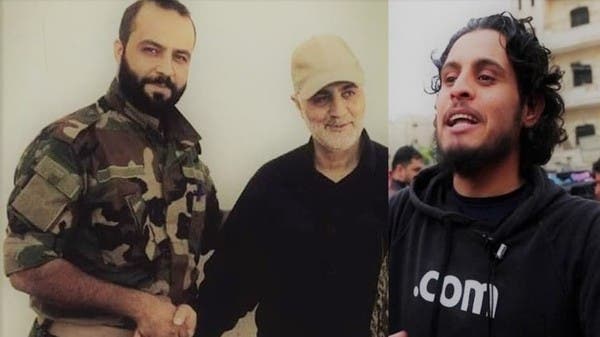 Two pictures of Qassem Soleimani provoke great anger in Syria and
Syria
[/size]
[/size]
"Soleimani was a terrorist," wrote Republican Minority Leader in the US House of Representatives, Kevin McCarthy, in a tweet on his Twitter account. He also considered that US President Donald Trump and the American soldiers "remind Iran and the world that the attacks against the Americans will not go unpunished."
On Friday dawn, an organized American operation 

was carried out using the planes

 , targeting Soleimani and a number of leaders and members of the popular crowd, while exiting from Baghdad Airport, specifically from the southern gate.
According to Al-Arabiya TV information, the operation was carried out by American drones after midnight, after Soleimani returned from Damascus on a plane belonging to the "Wings of Levant" lines, which landed at 11:00 local time at Baghdad Airport.
According to Al-Arabiya sources, the engineer was not coming with Soleimani, but was received at the airport. A leaked Americans arrived from an Iraqi person, and the information was targeted, after the convoy moved from the airport and arrived near the external checkpoint.