[size=34]Times: There are other symptoms of corona other than coughing and fever
Last update:

 Friday 

9 Shaaban 1441 AH -

 03 April 2020 KSA 17:47 - GMT 14:47


Publication date:

 Thursday 

8 Shaaban 1441 AH -

 02 April 2020 KSA 22:25 - GMT 19:25
Source:

 Al-Arabiya.net - Jamal Nazi
[/size]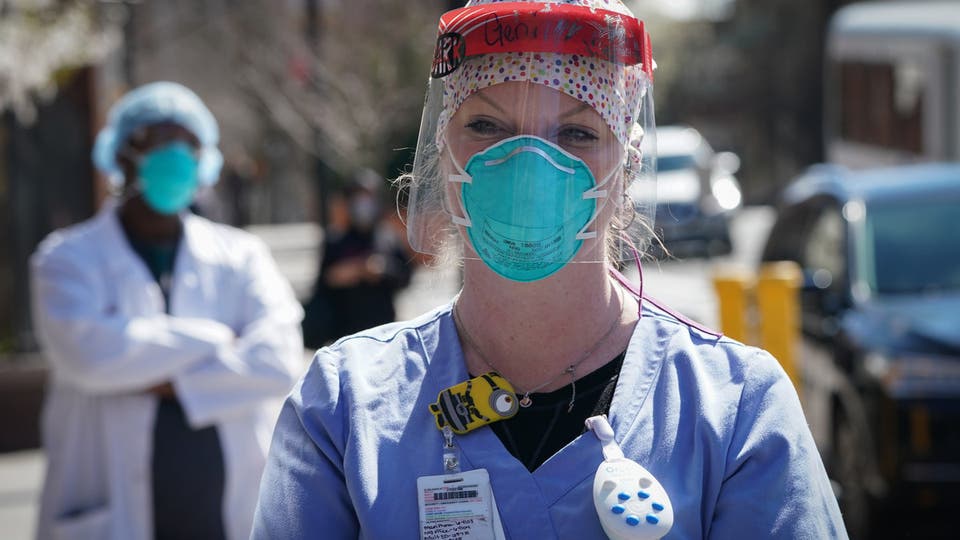 Expressive
Given that positive new cases of 19-to-19 cases of Covid are confirmed worldwide, there is a high state of alert for any changes in anyone's health in anticipation of signs of infection, according to the British newspaper "Times".
According to the World Health Organization, the most common symptoms of 

an emerging coronavirus

 are fever, fatigue, and a dry cough. Some patients also experience sore throat, runny or stuffy nose, muscle pain and stomach pain.
However, some experts recently warn of the emergence of other symptoms such as a complete loss of the sense of taste or smell in some people, who have been infected with the virus, and a recent study published in the American Scientific Journal of Gastroenterology indicates that about half of the cases that were confirmed to have Covid-19 suffered from symptoms The digestive system on top of which is diarrhea.
The British Health Service has identified high body temperatures and a persistent dry cough as specific symptoms to pay attention to. Over time, doctors around the world have examined more detailed experiences of how corona virus affects different people with multiplying conditions, and other symptoms can therefore be added to the official review list.
The following is a review of British newspaper "Times" testimonies of confirmed cases of Covid-19 or suspected, who suffered from more symptoms:
[size=25][size=25]Subject you care about
[/size][/size]
?

Health authorities in Turkey have announced that the total number of deaths due to corona virus in Turkey has increased to 356 within 24 hours after recording 79 ...
[size][size]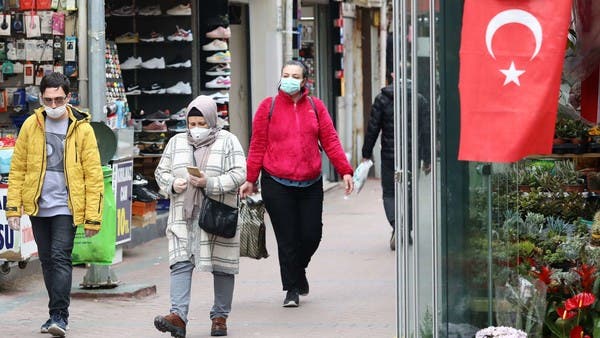 Turkey: Corona infection rises to 18135 and deaths to 356
Coronaviruses
[/size]
I lost my sense of taste and smell
[/size]
At the end of a week of skiing in northern Italy, Martin Brooke felt unwell, and after returning to England, Brooke, 67, found that his wife and adult son who were also on the flight had similar symptoms, including fatigue and coughing. Brooke was tested at his home and found to have HIV infection. Brooke says he felt what he was like, like a flu, but soon began to lose his sense of taste and smell. Brook feels recovering now as he spends the period of self-isolation, but has not yet recovered from these two instances.
[size]
Tingling hands and stomach upset
[/size]
As for Helen Simpson, she says that after a few days of stomach upset and migraines, she began to feel tingling in the hands and legs. Simpson, who self-isolated as soon as she learned of her colleagues' injury, did not suffer from a cough or fever. Simpson, 51, who works as an endocrinologist at University College London hospitals, notes that her heartbeat reaches around 80-90 beats per minute. Then the situation worsened, as she spent four days in bed under severe fever and twitching. Over the past week, according to Simpson, the temperature decreased but was still experiencing "twitching spells" and an increase in dizziness.
[size]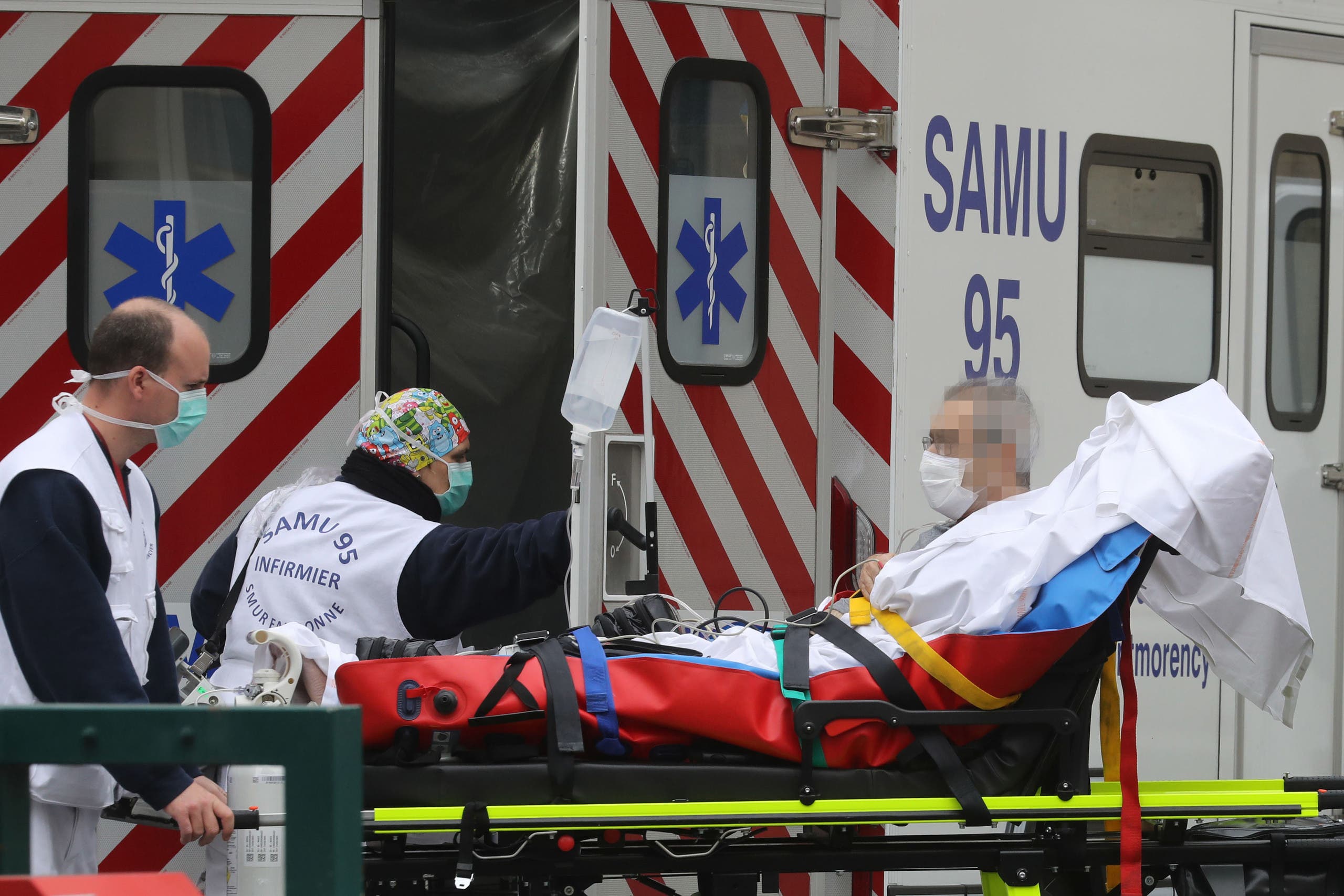 Severe sweat and loss of appetite
[/size]
Richard Gray, 42, recounts his experience with a Corona infection, saying: "The condition began to suffer from a severe headache and fatigue. After about six days, the condition developed into a persistent cough, high temperature and a strong feeling of fatigue that I couldn't get out of bed."
"I completely lost my appetite and forced myself to eat small meals, even though there was no taste or smell. I was waking up from sleep sweating all night," Gray adds.
[size]
Complete fatigue and headache
[/size]
Sam Eagleton explains that she suffered from dizziness, a feeling of fatigue and persistent muscle pain. Egleton added that she was then exposed to headaches, high temperatures and heavy sweating at night. Then she started dry coughing and shortness of breath. She explained that she felt a state of fragility and weakness with severe inflammation of her sinuses.
[size]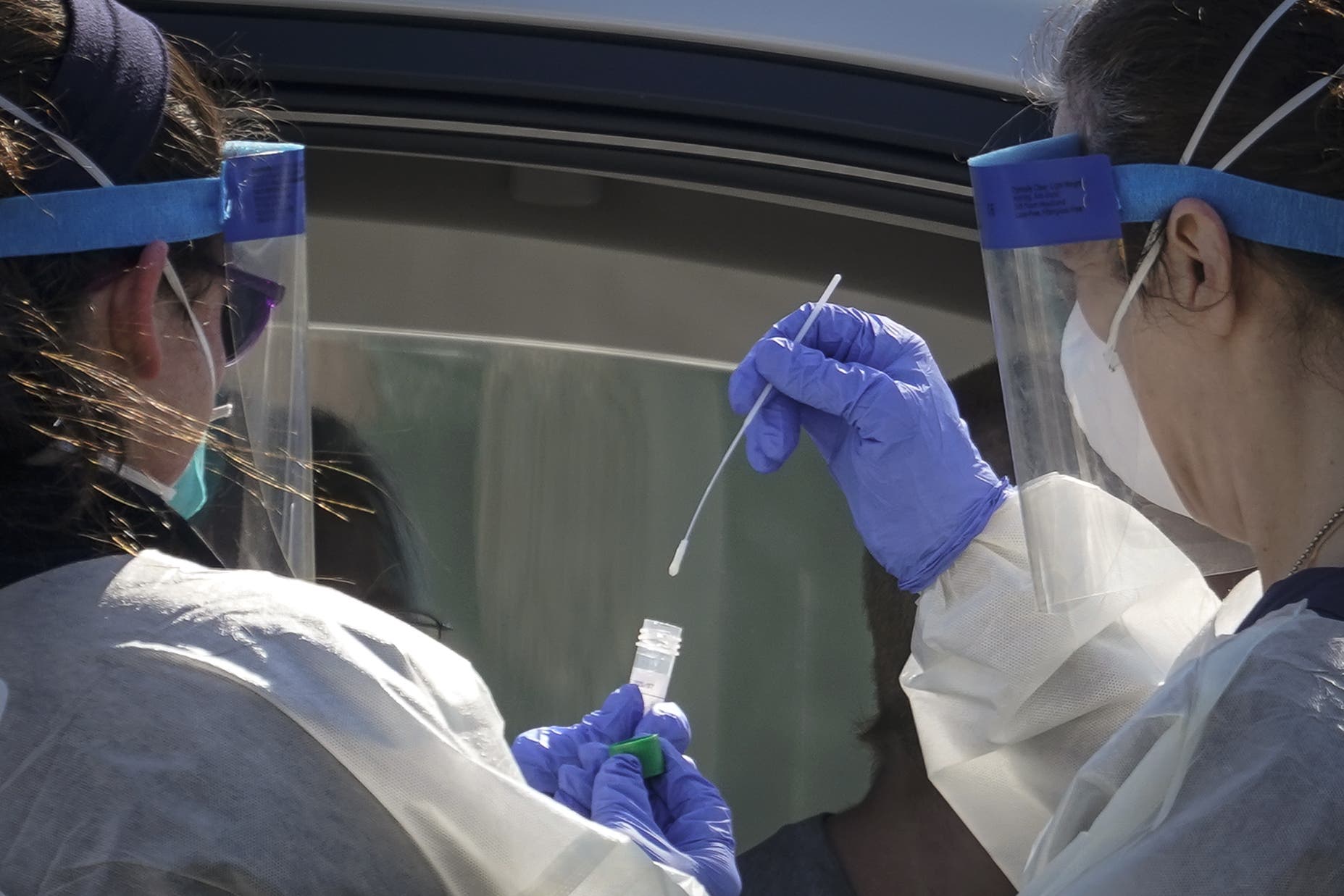 Sore throat and shortness of breath
[/size]
Ella Muir, a 28-year-old doctoral student from south London, says she started suffering from a sore throat about four weeks ago. She booked an appointment for a doctor's presumption, assuming he had tonsillitis, but a week later she had a high fever. She adds that she also suffered from coughing, severe breathing and full body aches.
"When shortness of breath started, I experienced a significant decline in my health, as dizzy spells and shortness of breath were overwhelmed by me, so I was eager to get oxygen and I was unable to speak except for a few words and with great difficulty. Then I got to the stage of high fever and sporadic chills," Muir said. ".
[size]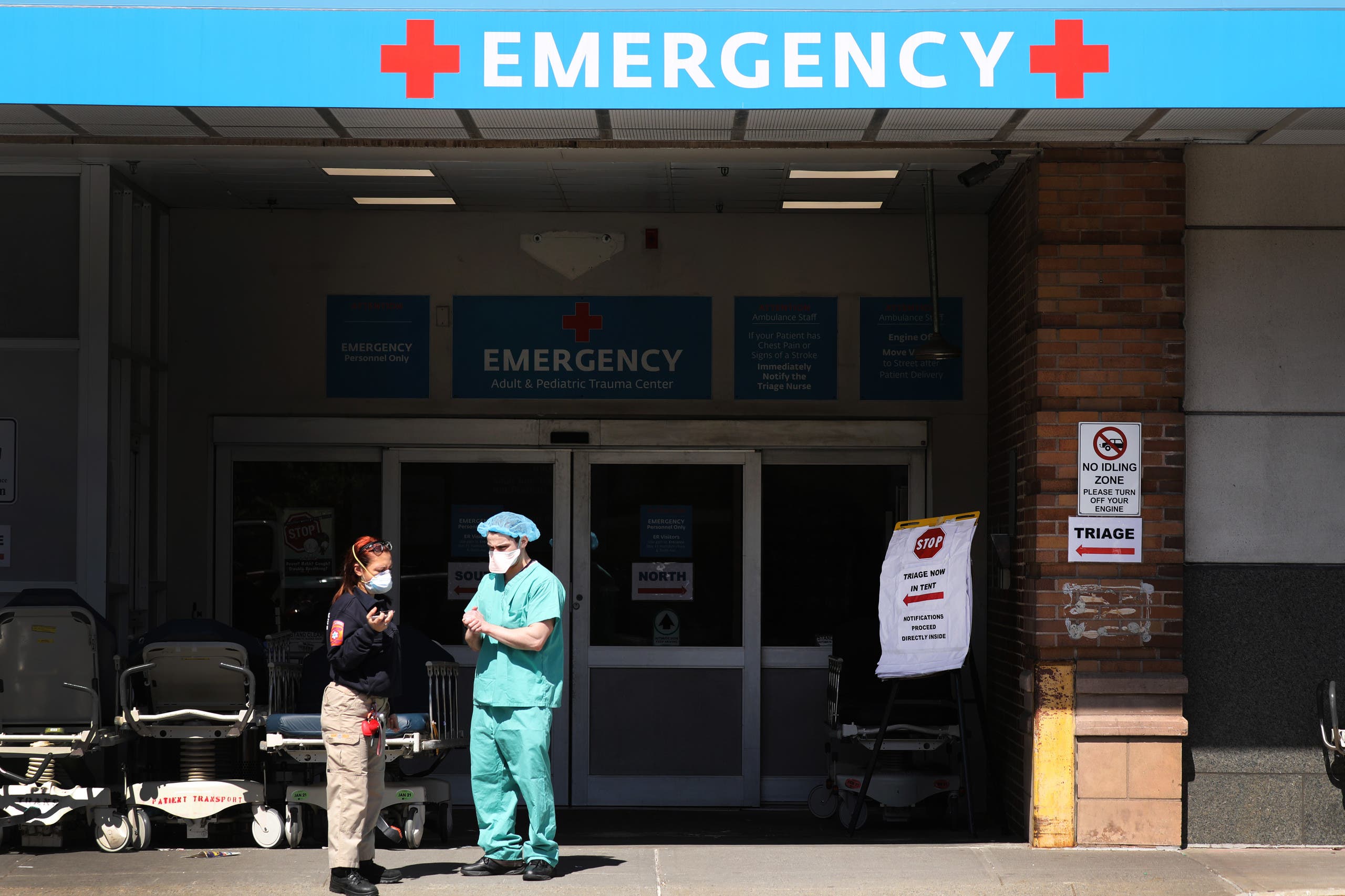 [/size]
[ltr]
[size=16]







[size=16]Volume 0%
[/ltr][/size][/size]