[size=36]
Biden: The deadliest in America is white supremac terror
[/size]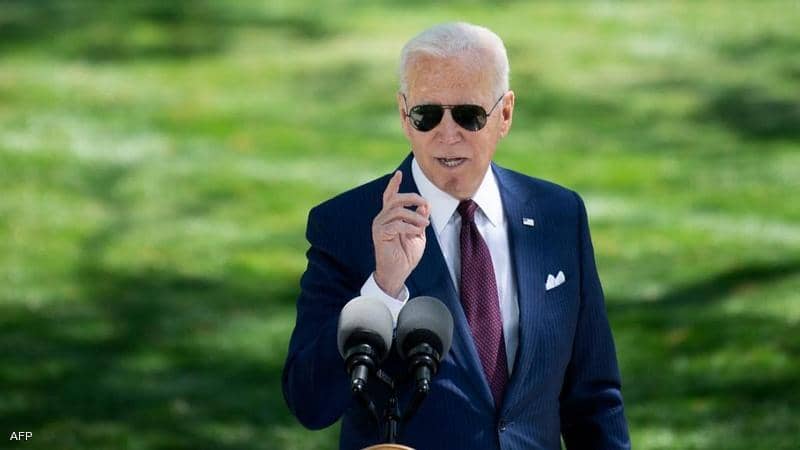 Baghdad - IQ  
The US President, Joe Biden, affirmed that the most dangerous and deadly terrorist threat in the United States of America currently is the terrorism of white supremacists .
Biden added, in his first speech to Congress since taking office, "We will not ignore what our intelligence apparatus has reached, which is that the most deadly terrorist threat in the country at present is white supremacy terrorism."
Biden also considered violence using firearms "a real epidemic and a shame for the United States," and revealed that violence using firearms costs the United States $ 280 billion annually .
He stressed that his administration's proposal in the context of confronting this phenomenon does not contradict the citizens 'right to keep and bear arms, saying:" Today we are taking steps to confront not only the firearms crisis, but in reality it is a health crisis . "
The Biden administration is seeking to take measures aimed at combating the proliferation of homemade weapons, for which components can be purchased online, and banning the sale and purchase of assault firearms.