New decline in cryptocurrency prices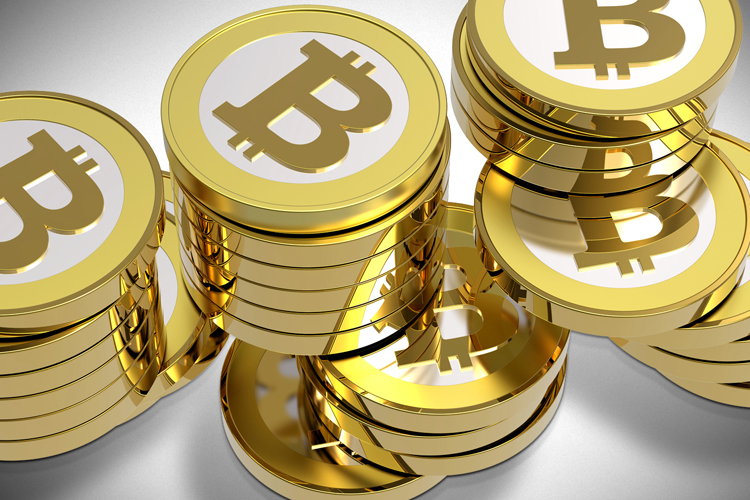 Cryptocurrencies fell in Friday trading to fall below $36,000, and Bitcoin traded above $36,000.
Bitcoin fell 4.6% to $36,694, according to Queen's Disc data.
Meanwhile, ethereum was down 6.5% at $2,545.6, and The Rebels was 7.3% lower at 89.79 cents.
This month, Bitcoin's value fell by about 30% due to its negative effects on the environment, and Tesla CEO Elon Musk said in a tweet that the company would not accept Bitcoin as a means of payment because of the massive energy consumption in its mining.
"Switching bitcoin metal to renewables will encourage accelerated reliance on those sources," Said Kathy Wood, Executive Director of Arc Invest, at a conference.
https://shafaq.com/ar/%D8%A7%D9%82%D8%AA%D8%B5%D9%80%D8%A7%D8%AF/%D9%87%D8%A8%D9%88%D8%B7-%D8%AC%D8%AF%D9%8A%D8%AF-%D8%A8%D8%A7%D8%B3%D8%B9%D8%A7%D8%B1-%D8%A7%D9%84%D8%B9%D9%85%D9%84%D8%A7%D8%AA-%D8%A7%D9%84%D8%B1%D9%82%D9%85%D9%8A%D8%A9