[size=35][size=35]Russia sets a condition for ending its military operation in Ukraine
[/size]
[/size]
Russia - Ukraine
[size][size]
[/size]
2022-07-18 | 04:52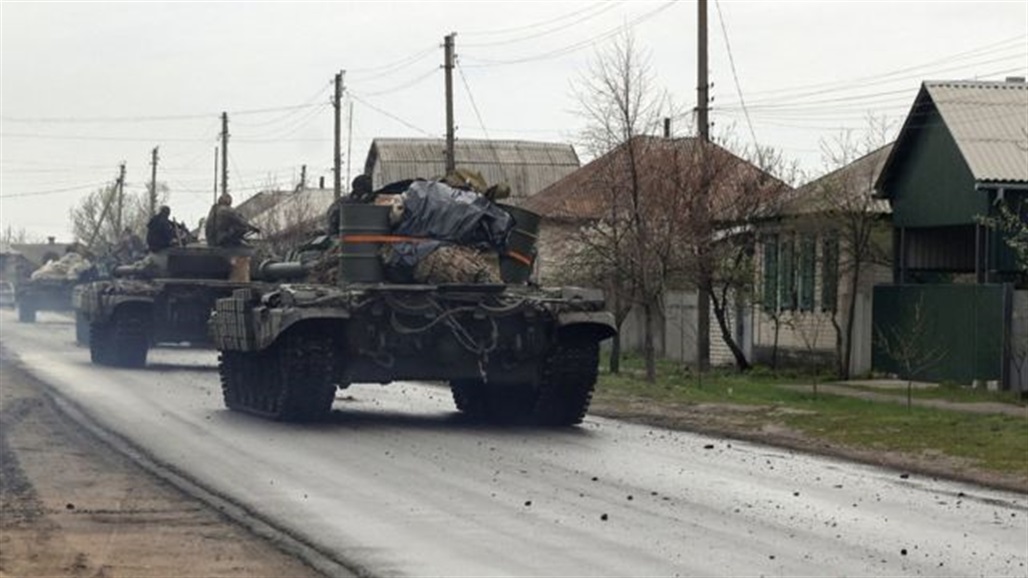 [/size]
Source:


Russia Today



1,224 views

Alsumaria News - Follow-up
Kremlin spokesman Dmitry Peskov said that there is no time frame for the military operation in Ukraine, and it will end when all its goals are achieved.

Peskov said in a press statement,Russia"She has no doubt that the special military operation will end after achieving its objectives," the Russian President stressed,[url=https://www.alsumaria.tv/Entity/60567/%D9%81%D9%84%D8%A7%D8%AF%D9%8A%D9%85%D9%8A%D8%B1 %D8%A8%D9%88%D8%AA%D9%8A%D9%86/ar/]Vladimir Putin[/url]The Russian Armed Forces have repeatedly stated that they have clear orders to avoid damage to the civilian infrastructure of RussiaUkraineavoiding civilian casualties.






He added, "The Russian armed forces operate with extreme caution, using high-precision weapons, excluding any strikes directed at civilian infrastructure, which we cannot say about the Ukrainian side."
https://www.alsumaria.tv/news/%D8%B1%D9%88%D8%B3%D9%8A%D8%A7-%D8%A3%D9%88%D9%83%D8%B1%D8%A7%D9%86%D9%8A%D8%A7/426699/%D8%B1%D9%88%D8%B3%D9%8A%D8%A7-%D8%AA%D8%AD%D8%AF%D8%AF-%D8%B4%D8%B1%D8%B7%D8%A7%D9%8B-%D9%84%D8%A5%D9%86%D9%87%D8%A7%D8%A1-%D8%B9%D9%85%D9%84%D9%8A%D8%AA%D9%87%D8%A7-%D8%A7%D9%84%D8%B9%D8%B3%D9%83%D8%B1%D9%8A%D8%A9-%D9%81%D9%8A-%D8%A3%D9%88%D9%83%D8%B1%D8%A7%D9%86