[size=35][size=35]American talk about solutions to the "Iranian problem"
[/size]
[/size]
International
[size][size]
[/size]
2023-03-09 | 15:01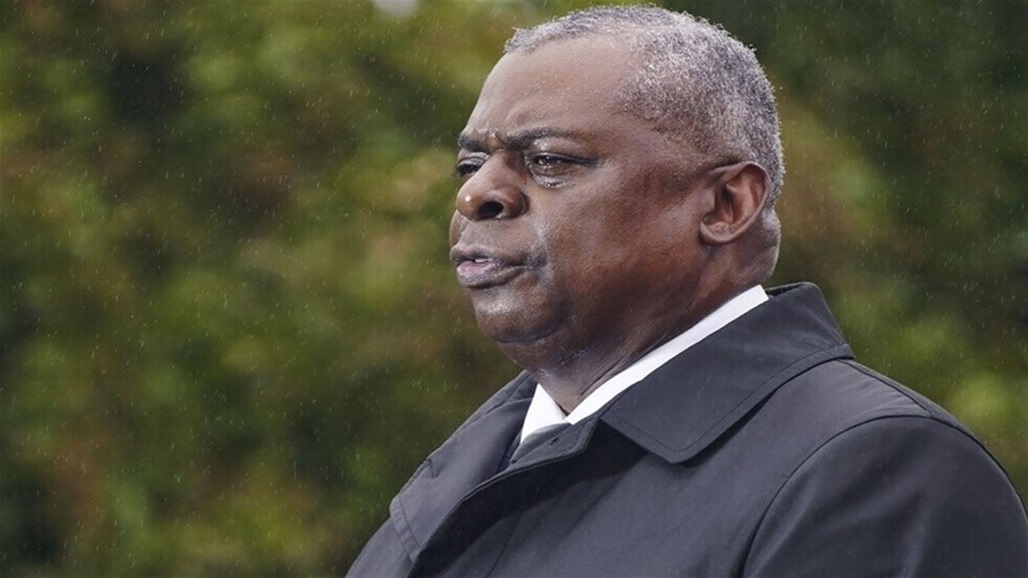 [/size]
Source:


Russia Today



3,387 views

US Secretary of Defense Lloyd Austin announced, after talks with his Israeli counterpart Yoav Gallant, that Washington continues to search for diplomatic solutions to the Iranian problem and will not allow Tehran to acquire nuclear weapons.
We still believe that diplomacy is the best way to prevent itIranfrom acquiring nuclear weapons," Austin said.

He added, "As President[url=https://www.alsumaria.tv/Entity/693544025/%D8%AC%D9%88 %D8%A8%D8%A7%D9%8A%D8%AF%D9%86/ar/]Joe Biden[/url]has said many times, we will not allowIranto acquire nuclear weapons.

"Iranremains the main destabilizing force in the region" and poses a threat not only toIsrael, but to other countries.
https://www.alsumaria.tv/news/%D8%AF%D9%88%D9%84%D9%8A%D8%A7%D8%AA/449889/%D8%AD%D8%AF%D9%8A%D8%AB-%D8%A3%D9%85%D8%B1%D9%8A%D9%83%D9%8A-%D8%B9%D9%86-%D8%AD%D9%84%D9%88%D9%84-%D8%AA%D8%AE%D8%B5-%D8%A7%D9%84%D9%85%D8%B4%D9%83%D9%84%D8%A9-%D8%A7%D9%84%D8%A5%D9%8A%D8%B1%D8%A7%D9%86%D9%8A%D8%A9