Get Ready For The Cuties Of The Week!
1. This corgi looked absurdly adorable while trying to conquer his fear of stairs.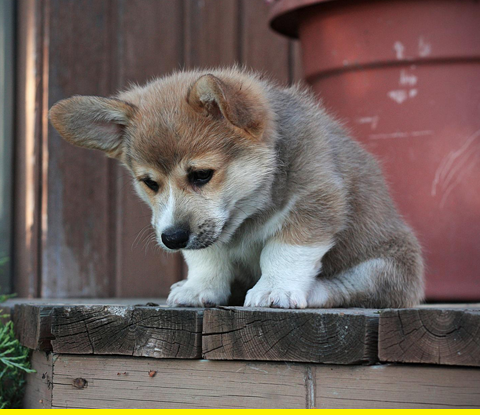 2. This curious kitten brought a little extra joy to the world with her lovely whiskers.
3. And finally, these buddies momentarily stopped the world when they executed the cutest interspecies kiss EVER.