Get Ready For The Cuties Of The Week!
1. Bonsai the disabled bulldog pup won the hearts of everyone and proved that he won't let a genetic disorder keep him from living his best life.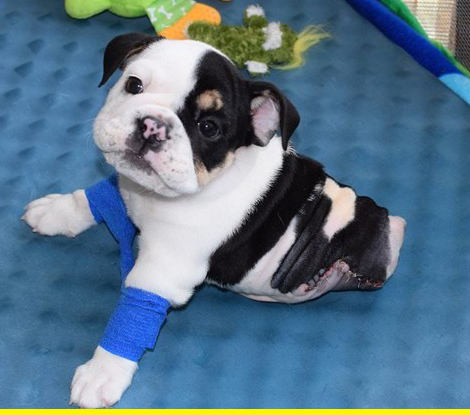 2. This pretty kitty took adorable to the next level with her fancy markings.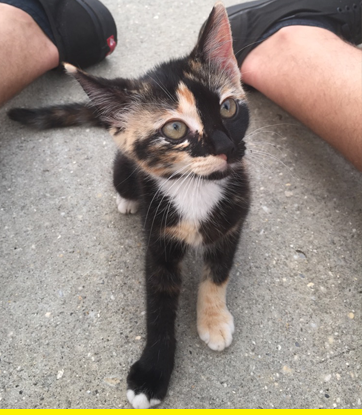 3. And finally, this baby wolf cooled off by sharing a mango ice with his mom.