Get Ready For The Cuties Of The Week!
1. This tiny fluffy guy who shocked the world with cuteness when he picked up a lil' leaf.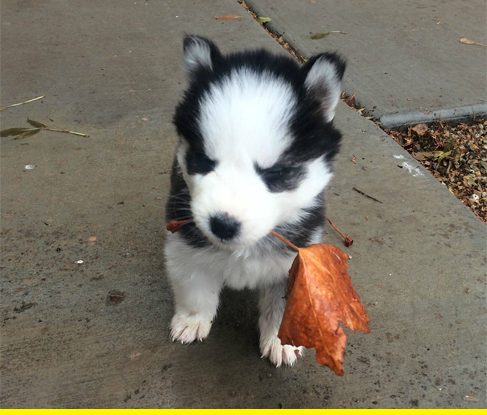 2. This fancy lady who adorably cooled off in her very own kiddy pool. 
3. And finally, this dynamic duo who might just be the cutest cuddlers the world has EVER SEEN.