Get Ready For The Cuties Of The Week!
1. This St. Bernard puppy showed off his fancy new collar and warmed the hearts of everyone with his freckly face. 
2. This bear coat Shar-Pei puppy made the world a much fluffier, more adorable place.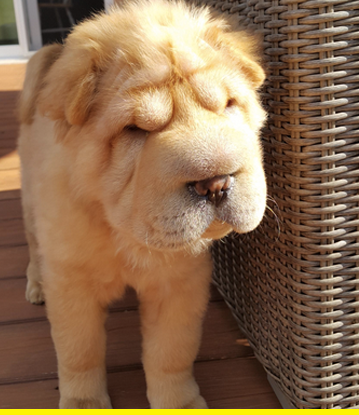 3. And finally, this bashful kitten got her cuddle on in a giant blanket.