Get Ready For The Cuties Of The Week!
1. This cat and pig proved that the boundaries between species are never enough to stop the power of friendship.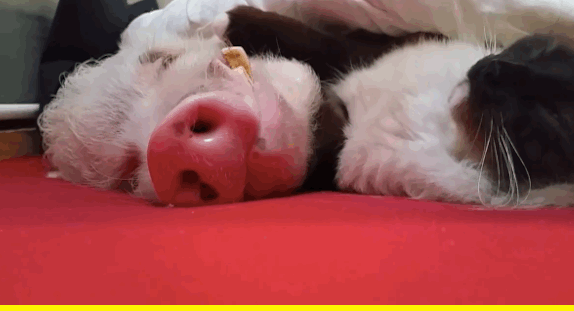 2. This adorable pooch got all cleaned up in the tub and showed just how adorable bathtime can be. 
3. And lastly, this gentlemen celebrated his birthday by looking back on all the good times in the past year.