Get Ready For The Cuties Of The Week!
1. Boozer the Golden showed the world that you can still be adorable even if you're a little bit messy.
2. This German Shepherd puppy showed off his adorable ears and warmed the hearts of everyone.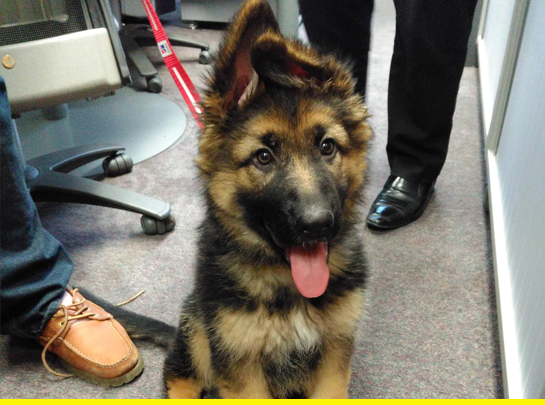 3. And finally, this cutie showed the world that even if it's not sunny outside — you can still look super cute!