Get Ready For The Cuties Of The Week!
1. A lil' pig named Herby found a new best friend in Murphy the dog and he just couldn't stop dishing out the kisses.
2. Scout the Dachshund made the world an infinitely cuter place with his fluffy ears and tiny puppy paws.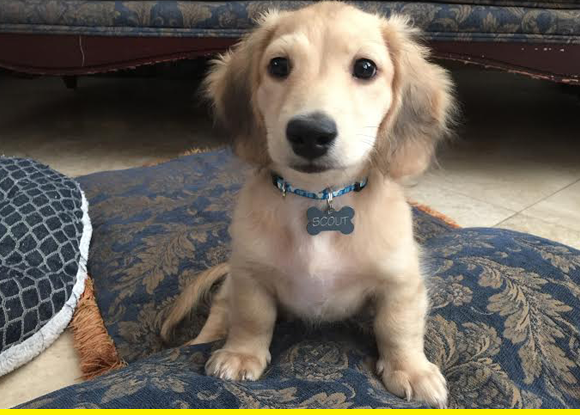 3. And finally, this fluffy pooch proved to the universe that she's the coolest dog on the whole darn block.