Get Ready For The Cuties Of The Week!
1. These pals adorably came together to remind everyone that sharing is a very important part of friendship. 
2. This cranky bun showed off his best mean mug, but still somehow looked incredibly cute doing it.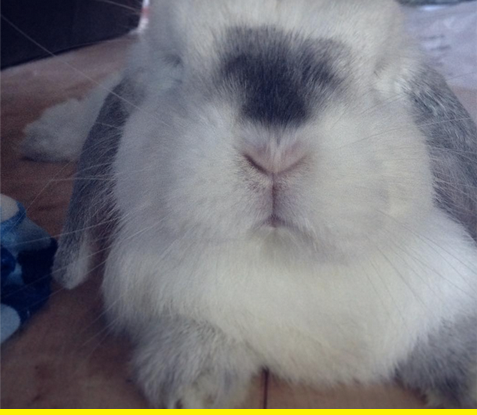 3. And finally, this kitty was able to finagle a couple of snacks using her adorable feline looks.