Get Ready For The Cuties Of The Week!
1. This fluffy lil' guy proved that you can simultaneously be adorable AND super cool.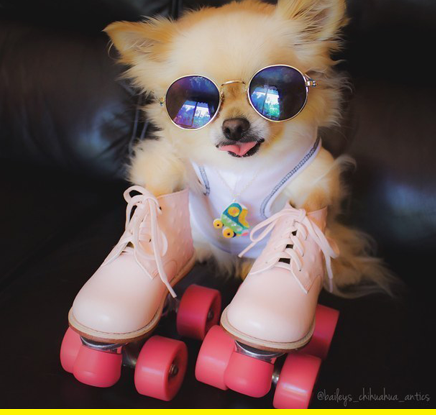 2. This curious kitty just popped up to remind you that she loves you.
3. And finally, Gizmo the hamster enjoyed a tiny little birthday treat and it was too freakin' cute.