Get Ready For The Cuties Of The Week!
1. This cat proved to the world that it's possible to blossom into a beautiful butterly.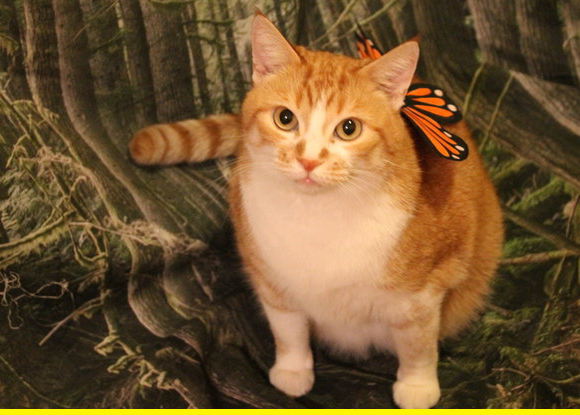 2. This dog made the world a happier place with his ginormous smile.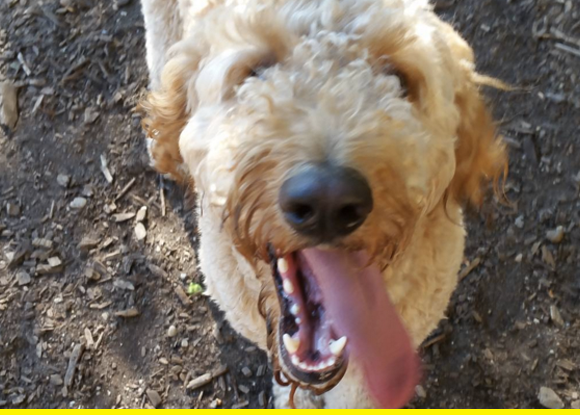 3. And finally, this pooch started gearing up for Halloween a week early — and he looked adorable doing it.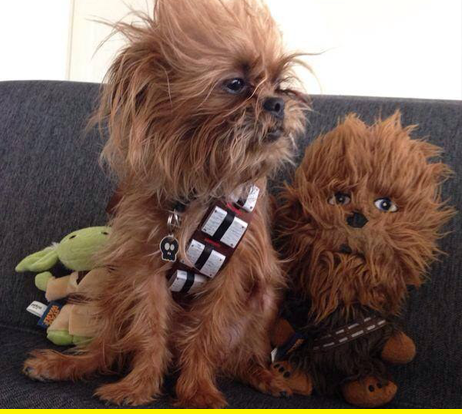 !!!