Get Ready For The Cuties Of The Week!
1. These best friends hiked up a mountain and felt like they were on top of the world.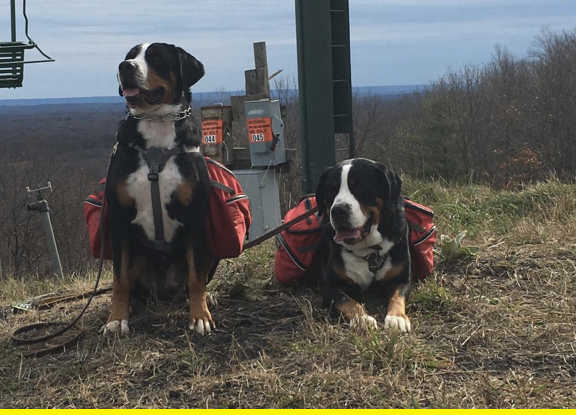 2. This tiny smiler rode in the car for the very first time and he was really, really happy about it.
3. And this fluff brightened the world with his extremely floofy and kissable face. 
---