Get Ready For The Cuties Of The Week!
1. This pup went for a romp in the snow and ended up having marshmallow feet. 
2. This cutie brightened everyone's day by blowing a kiss.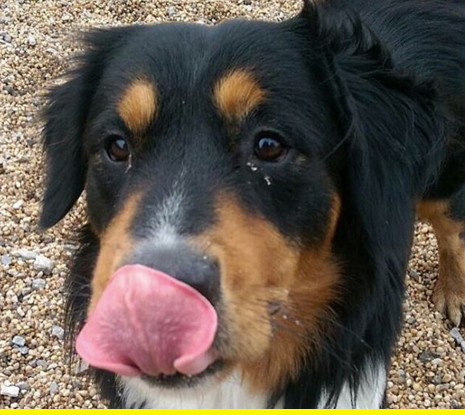 3. And finally, this cat reminded everyone that it's important to claim what's rightfully yours (even if it's the laundry basket).