Refugee Cat Miraculously Reunites With The Family He Lost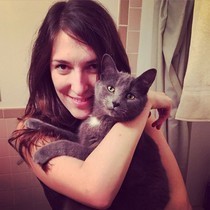 By
Sarah V Schweig
Feb. 18, 2016
A cat who
survived the treacherous sea voyage from war-torn Iraq to safer lands
has now been reunited with the family he almost never saw again.
In an effort of miraculous proportions, so many people came together to get this beloved cat back where he belonged.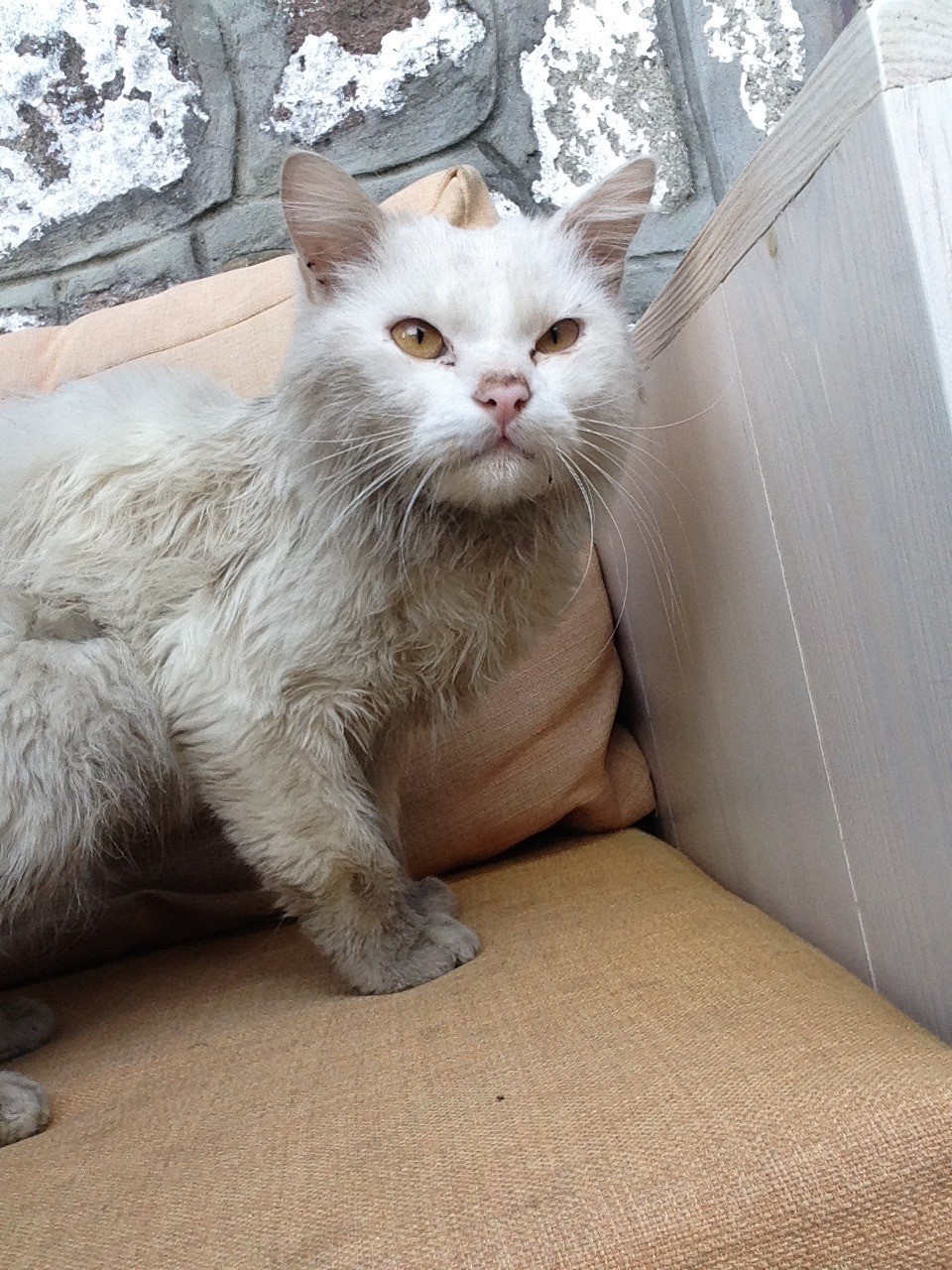 Dias, whose real name is Kunkush, soon after volunteers found himAmy Shrodes
When rescuers — volunteers on the island of Lesvos who
called the cat Dias
— discovered him, they remembered how a family had become separated from their pet when they came onshore.
And they were determined to get him back to his family.
"This family probably paid thousands to get a spot for themselves on this rubber boat — even infants required a fee," Ashley Anderson, who helped start the hopeful social media campaign to reunite the cat with his family,
told The Dodo
. "They cared enough about this cat to bring [him] with them."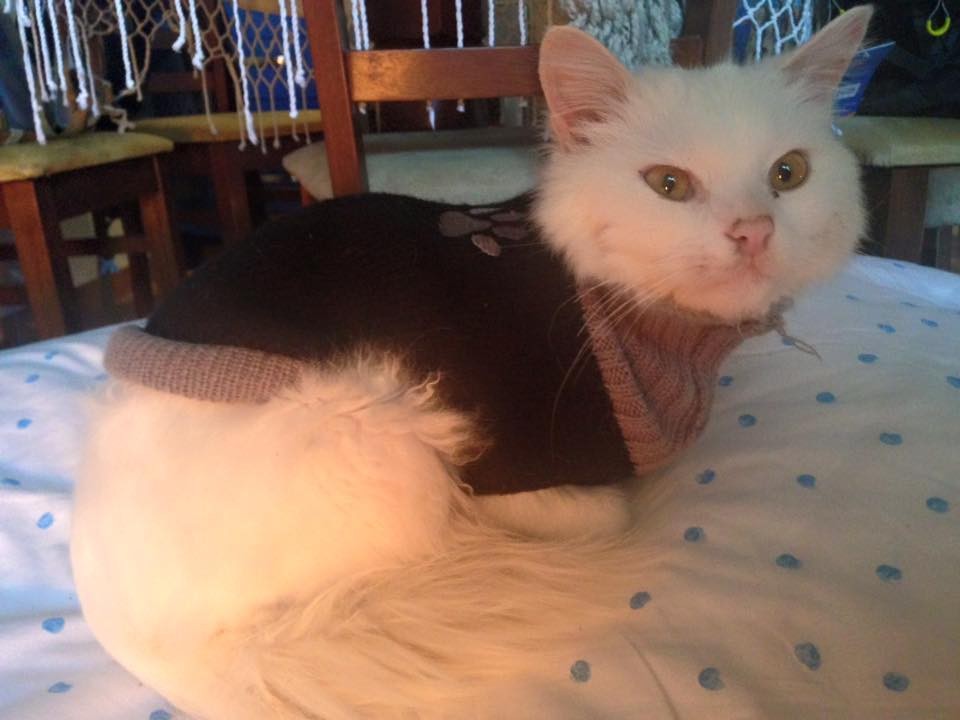 Amy Shrodes
Greece is the main landing place for the
record-breaking numbers of people trying to find safety in Europe
. In one little boat was a family fleeing Mosul, Iraq, a city now controlled by the militant extremist sect,
the Islamic State of Iraq and the Levant (ISIL)
.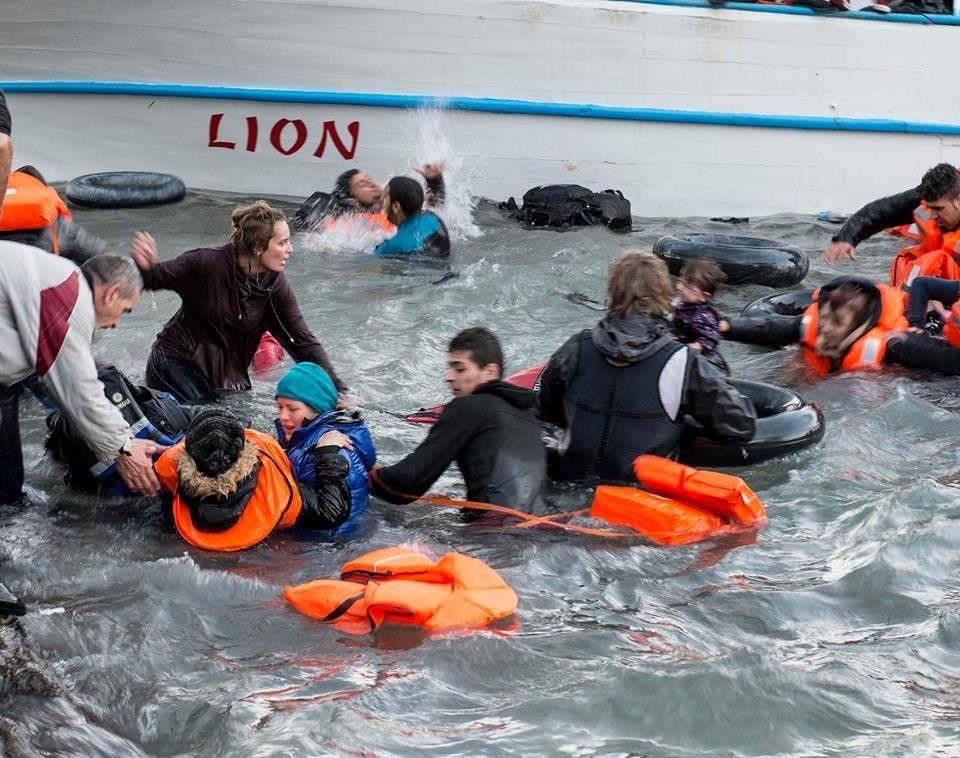 Volunteers, including Anderson, swimming out to help people jumping off a sinking boatDOUG KUNTZ
Kunkush, like many other refugees, traveled to Berlin. A foster family took him in while Anderson and her team kept searching, distributing fliers to refugee camps all across Europe.
Then the impossible happened.
"The family contacted us through our Facebook page with the help of their neighbor," Michelle Nihn, social media coordinator for Reunite Dias, told The Dodo.
And soon a Skype session gave the family, now living in Norway, a glimpse of the beloved cat they lost in their travels.
The family "shed happy tears" upon seeing their little furry family member again, and they sent photos along of Kunkush when they were all once together in their previous lives in Iraq.
On Thursday, Kunkush flew to Norway, where his family was waiting for him.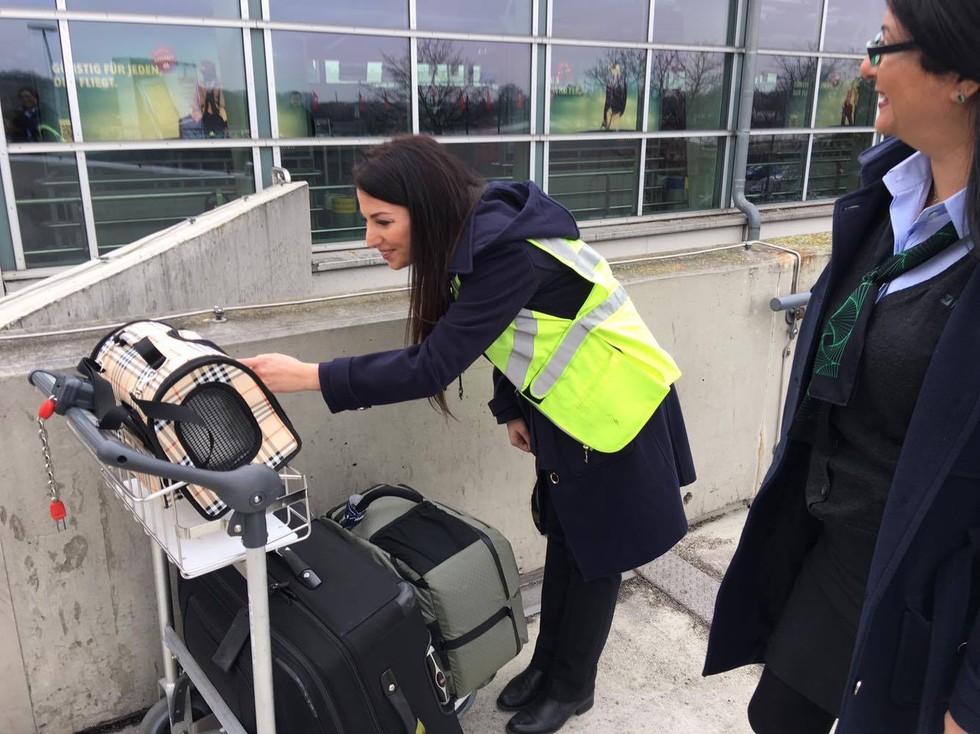 Kunkush on the way to NorwayDoug Kuntz
Their lives may never go back to the way they were — but finally they're all together again.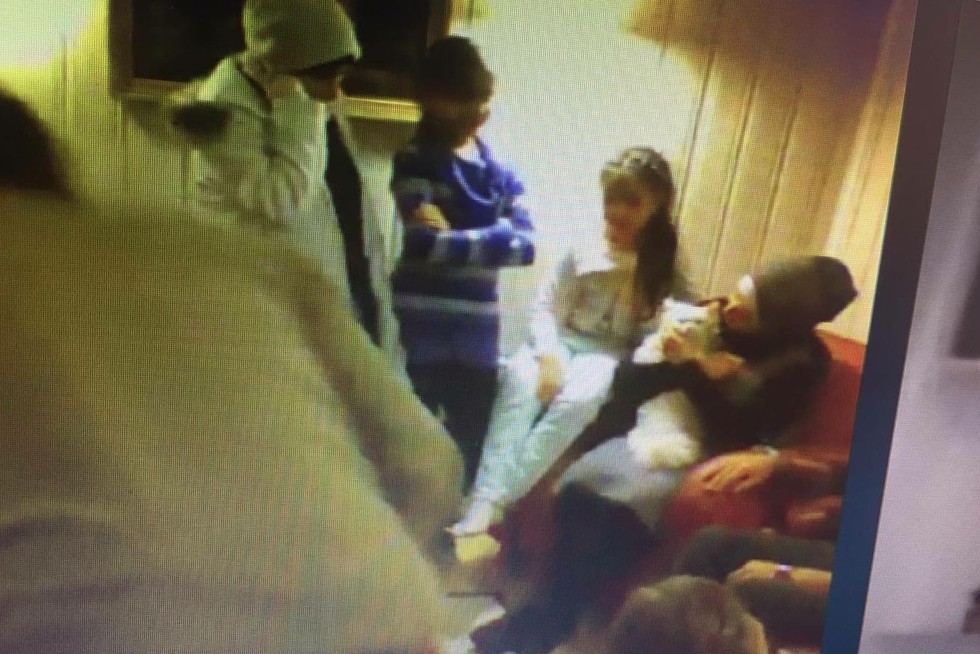 Kunkush back in the arms of his familyMichelle Nhin
And that's the meaning of being home.