Get Ready For The Cuties Of The Week!
1. Lily showed off how truly talented she is at balancing her favorite treats on her head.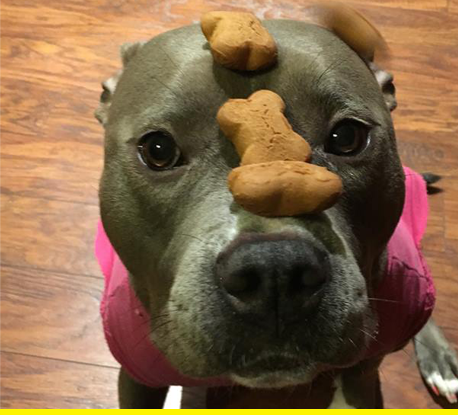 2. This little guy was extremely proud of his favorite toy.
3. And finally, this baby husky showed off his favorite pajamas and looked adorable doing it.