Get Ready For The Cuties Of The Week!
1. This dog tried her best to help with gardening, but it didn't go too well. 
2. This corgi getting into the Halloween spirit a little early this year.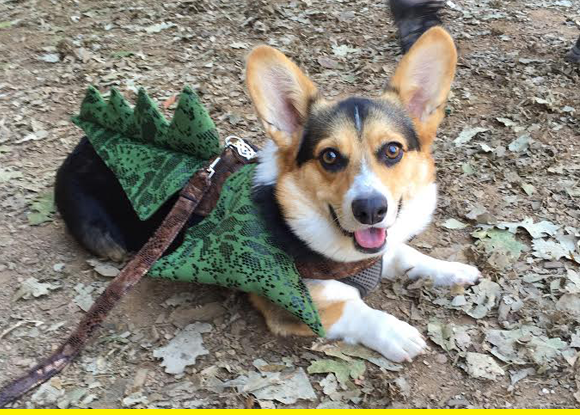 3. And finally, this cat didn't care at all when he got in his human's way.