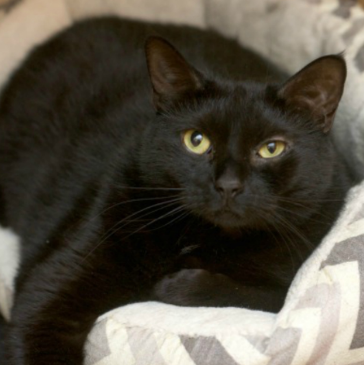 Most Eligible Cat Of The Week!



Name: Yolanda

Age: 5 years old

Favorite Activity: Lounging in the sunlight.

Hobbies: Meeting new people and napping.

Favorite Quote: "Always look for the largest sun spot!"

Location: Animal Haven; New York, NY

Check out her adoption page here and the other eligible cuties who need forever homes at Animal Haven.