Gold is stable and the eyes on business talks between China and America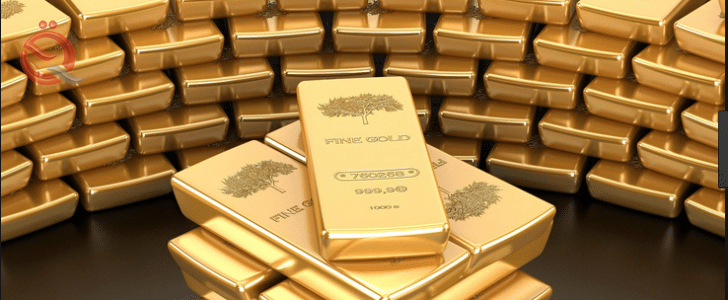 NEW YORK - Gold prices held steady on Thursday near a week high of the previous session, amid hopes for a new round of US-China trade talks, but the dollar's rally was holding back gains. 
By 0758 GMT, spot gold was flat at $ 1205.78 an ounce, after hitting a 31-day high of $ 1208.48 on Wednesday. The yellow metal gained 0.7 percent in the previous session, its biggest gain in a single day since August 24. 
Senior US officials have sent an invitation to their Chinese counterparts for another trade meeting on the two sides, raising speculation about a change in Washington policy.
http://economy-news.net/content.php?id=13654