Guardian: Signs of widening rift between Saudi king and crown prince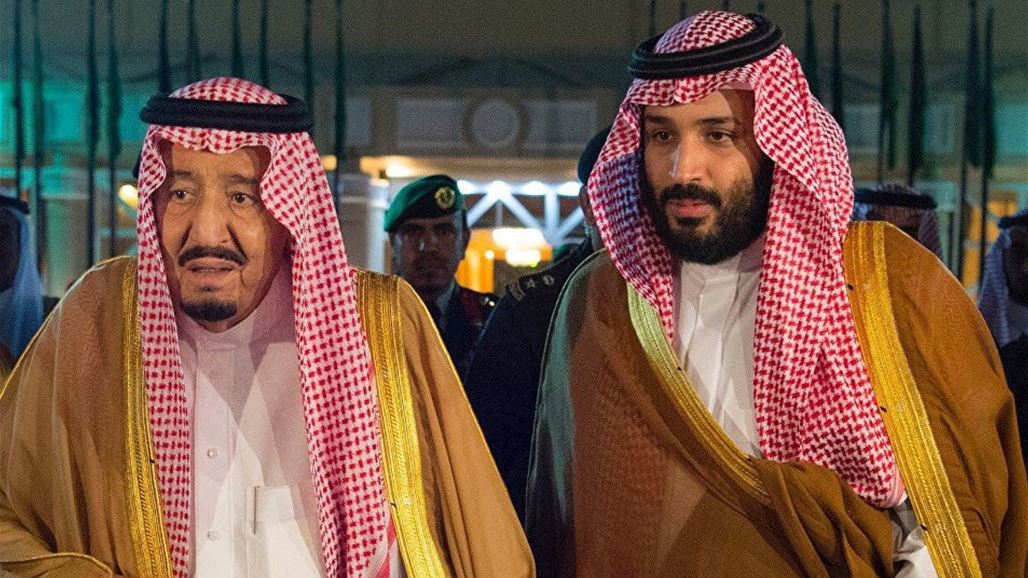 Guardian newspaper published a report written by Stephanie Kircgasnr, from Washington , where you talk about the expansion of the rift between Saudi King signs Salman bin Abdul Aziz and Crown Prince, as close to the royal family sources. 

Stephanie said: "The indications are that there is a major disagreement between King Salman and his son Crown Prince Mohammed bin Salman on a number of political issues in recent weeks." 

Among these issues that King Salman has not agreed with the Crown Prince is the war in Yemen. The dispute is believed to have begun to expand in a worrying way since the death of Saudi journalist Jamal Khashoggi in his consulate in Turkey, which the US intelligence agency concluded that Crown Prince Mohammed bin Salman had ordered to kill him.

The tension seems to have increased after King Salman's 82-year visit to Egypt last February, and his advisers warned him of the danger of a possible plan against him. 

Stephanie added that King Salman and his close aides took the warning so seriously that a full security team was carefully selected by the Interior Ministry to compensate the crew that took the king to Egypt. 

The security personnel accompanying the king were compensated on the grounds that some of his members were loyal to the crown prince. The king's close associates also extorted the Egyptian security team, which was charged with protecting the king during the visit. 

According to the sources on which the Ghadrian report was based, the rift between the king and his son was apparent when Mohammed bin Salman was absent from receiving his father upon his return from his visit to Egypt.

Mohammed bin Salman issued two decisions in the absence of his father, the appointment of the first female ambassador to Saudi Arabia, Princess Rima bint Bandar bin Sultan, and appointed his brother Prince Khalid as defense minister. Both appointments strengthened the power of one branch of the family. 

It is believed that the decision angered the king because he was without knowledge, especially as he believes that the promotion of Prince Khalid to the post of Minister of Defense is not timely. It is known in Saudi Arabia that all appointments are made in the name of the king, but the latter appointments were made in the name of the deputy king.
https://www.alsumaria.tv/news/262655/%D8%A7%D9%84%D8%BA%D8%A7%D8%B1%D8%AF%D9%8A%D8%A7%D9%86-%D9%85%D8%A4%D8%B4%D8%B1%D8%A7%D8%AA-%D8%B9%D9%84%D9%89-%D8%AA%D9%88%D8%B3%D8%B9-%D8%A7%D9%84%D8%B5%D8%AF%D8%B9-%D8%A8%D9%8A%D9%86-%D8%A7%D9%84%D9%85%D9%84%D9%83-%D8%A7%D9%84%D8%B3%D8%B9%D9%88%D8%AF%D9%8A/ar