Biden: The banking crisis is receding and the world order is "safe"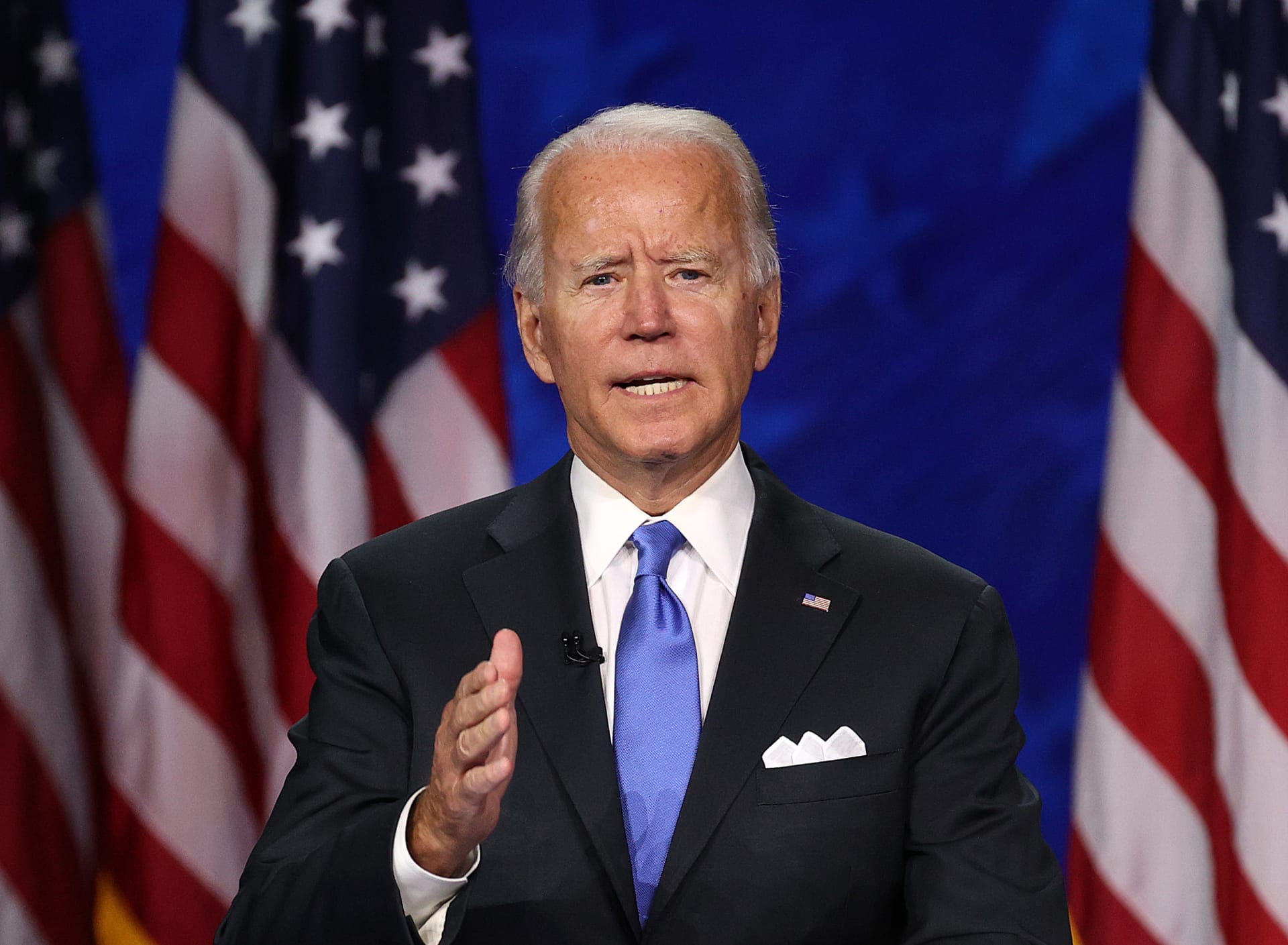 Arab and international
---
Economy News-Baghdad

US President Joe Biden said that the banking crisis that followed the recent collapse of Silicon Valley and Signature banks is receding.
Biden sought to reassure investors and depositors that the global banking system is "safe", after financial stocks lost billions of dollars in value since the collapse of the two medium-sized US banks last week. And earlier this week, Biden pledged to Americans that their deposits are safe.
When asked if the banking crisis has subsided, Biden told reporters, "Yes."
California regulators shut down the Silicon Valley bank about a week ago and assigned jurisdiction over the bank to the Federal Deposit Insurance Corporation. It was the largest collapse since Washington Mutual during the 2008 financial crisis.
The SVB Financial Group, the bank's parent company, said on Friday it had filed for restructuring under Chapter 11 of the Bankruptcy Protection Act.
Major US banks pumped $30 billion in deposits into First Republic Bank the day before, to save the medium-sized bank that had been engulfed by the crisis caused by the collapse of Silicon Valley and Signature.
---
Views 

55
Added 

03/18/2023 - 12:17 PM
https://economy-news.net/content.php?id=32988