Saudi Arabia and China sign a currency swap agreement worth 50 billion yuan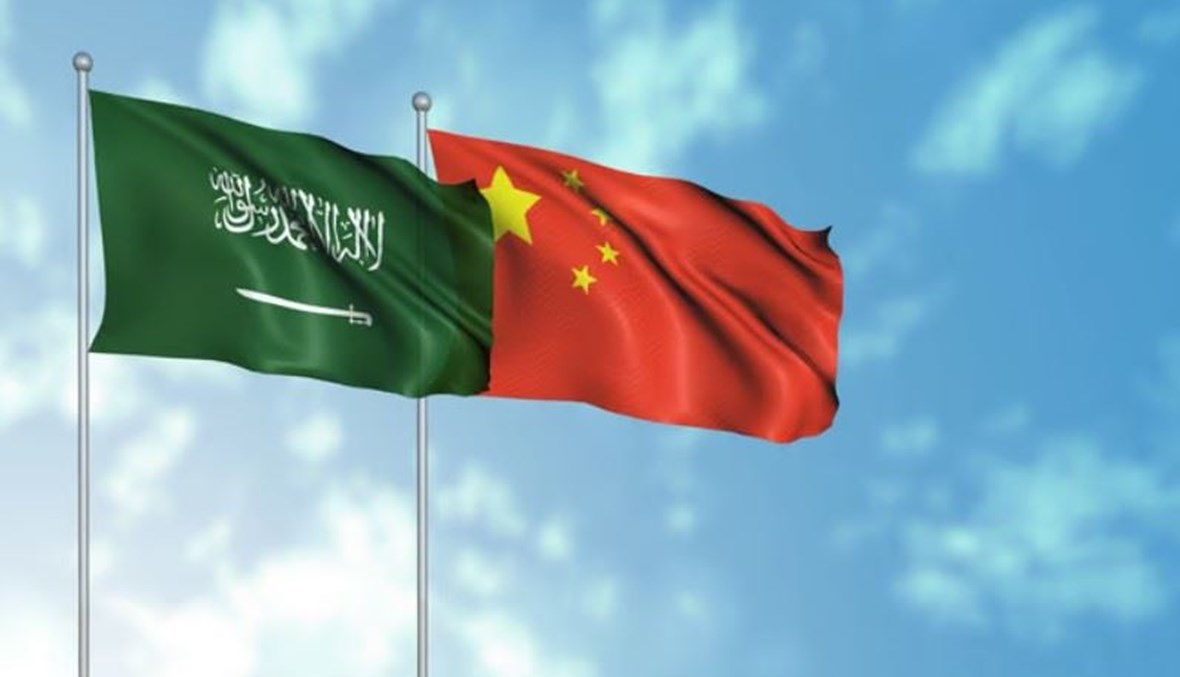 Arab and international
---
Economy News - Baghdad

The Saudi Central Bank and its Chinese counterpart signed a 3-year agreement for bilateral currency swaps worth 50 billion yuan (about $7 billion).
The Saudi Central Bank (SAMA) said in a statement that the signing of the agreement comes in the context of financial cooperation between the two central banks, which reflects the consolidation of relations between them in areas of common interest.
The Saudi Minister of Finance, Mohammed bin Abdullah Al-Jadaan, announced in an interview with the American Bloomberg Television, last January, that the Kingdom is open to trade in currencies other than the dollar.
China is the largest buyer of Saudi oil and its largest trading partner.
Chinese President Xi Jinping visited Riyadh in late 2022, and said that his visit, which included the signing of billions in trade partnership agreements, would open a "new era" for relations between China, the Arab world, the Gulf states, and Saudi Arabia.
Since 2016, the International Monetary Fund has included the Chinese yuan in its basket of special drawing rights, and added it to its basket of reserve currencies, along with the dollar, the single European currency euro, the Japanese yen, and the pound sterling, in a move that indicated at the time that the yuan had become an important global currency, and paved the way for the use of Chinese yuan. The largest international currency for the Chinese currency.
According to IMF data, the dollar's ​​share in global foreign exchange reserves decreased at the end of 2022 to 58.36%, the lowest level in 27 years. While the expectations of the US investment bank Morgan Stanley for the year 2020 indicate that the yuan's share in global foreign reserve assets will rise from 2% to between 5% and 10% by 2030.
---
Views 

26
Added 

11/20/2023 - 3:01 PM
https://economy-news.net/content.php?id=37690