China temporarily suspends tariffs on US cars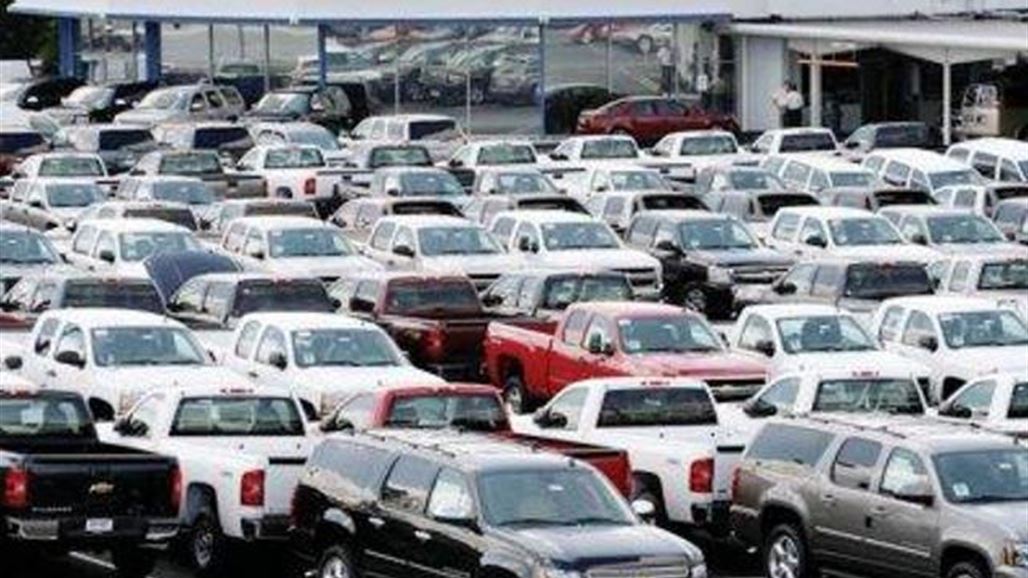 announced the suspension of the increase in tariffs on the import of American cars for 3 months from January 1 to March 31 next. The Chinese Ministry of Finance confirmed that the suspension of the increase in fees comes with the aim of "implementing the agreement for the leaders of the two countries according to the Chinese Foreign Trade Law and the Chinese legislation on customs duties on imported and exported goods and other legal documents." China is therefore suspending implementation of the decision to impose a 25 percent surcharge on 144 categories of imports and 5 percent on 67 other categories.

US President Donald Trump welcomed the move by China, noting in a tweet on Twitter that " Beijing is very interested in concluding the deal on trade with the United States," and did not rule out that it would happen soon. 

Since September, China and the United States have imposed additional customs duties on some types of exports of the other side. 

Earlier this month, US President Donald Trump and Chinese President Xi Jinping agreed to a "truce" in the trade war, in which Shi Jinping agreed to increase the import of goods from the United States and freeze tariffs on US cars, while Trump pledged not to increase tariffs on goods As of January 1, 2019, should the two sides agree to settle disputes.
https://www.alsumaria.tv/news/255172/%D8%A7%D9%84%D8%B5%D9%8A%D9%86-%D8%AA%D8%B9%D9%84%D9%82-%D8%B2%D9%8A%D8%A7%D8%AF%D8%A9-%D8%A7%D9%84%D8%B1%D8%B3%D9%88%D9%85-%D8%B9%D9%84%D9%89-%D8%A7%D9%84%D8%B3%D9%8A%D8%A7%D8%B1%D8%A7%D8%AA-%D8%A7%D9%84%D8%A3%D9%85%D8%B1%D9%8A%D9%83%D9%8A%D8%A9-%D9%85%D8%A4%D9%82/ar