[size=36]The Bank of England undermines its reputation by holding the gold of Venezuela[/size]
03:33 - 02/03/2019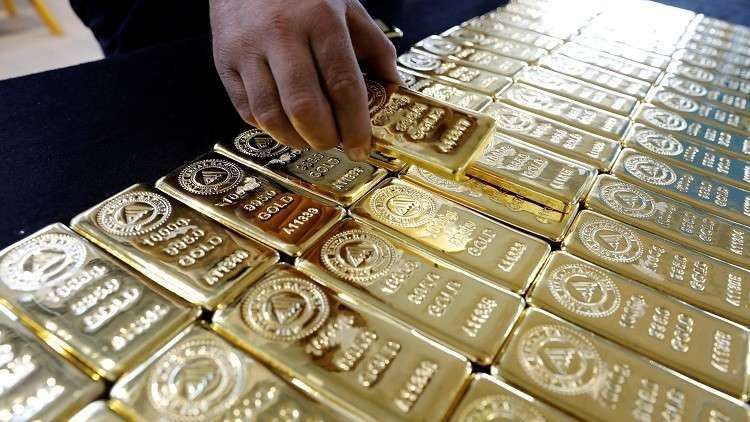 criticized the Russian ambassador to Britain, Alexander Yakovenko, the detention of the Bank of England, amounts of gold owned by the Government of Venezuela, worth more than one billion dollars. 
"This action by the Bank of England undermines Britain's reputation as a guarantor of the financial reserves of foreign countries," Ambassador Yakovenko told Interfax. 
"But despite this, the British continue to participate in the policy adopted by the United States, with the aim of strangling Venezuela economically and facilitating the coup d'état in it," the Russian ambassador said. 
Venezuela has been protesting against the background of its deteriorating economic situation after the United States imposed economic sanctions on the government of President Nicolas Maduro. 
Washington and several countries recognized opposition leader Juan Guido as "interim president" of the country more than a month ago
https://www.mawazin.net/Details.aspx?jimare=36439