A British report: a smarter organization than a preacher who controls large swaths of Syria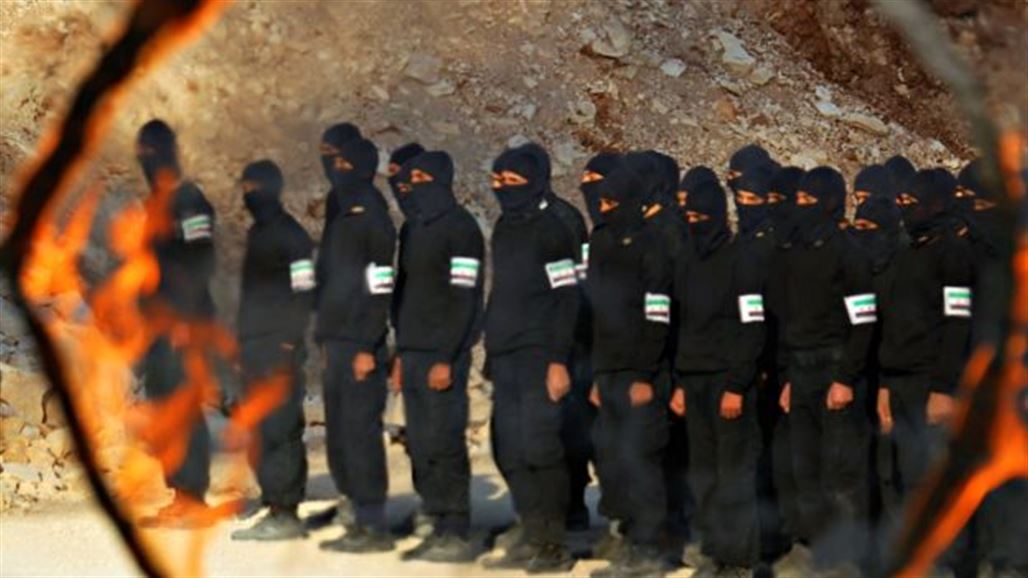 The British newspaper "I" published a report on Wednesday, "How does a more intelligent Islamic state control large areas of Syria calmly?" Referring to the organization of the "Sham Authority" in Syria. 

The newspaper said that the editor of the Sham, formerly known as the Front Nasra and was officially part of Al Qaeda was able in the period in which the world was engaged in fighting an organization that advocates deep roots in the areas controlled by northern Syria and live under its rule 3 million Person.

The report said that the Authority after the completion of control of the strongholds of the last opposition organization in the province of Idlib took full control of everything there, whether the university frequented by about 6 thousand students or all other government departments. 

The report considers that, just as a sham organization has done, the Sham Liberation Organization seeks to establish its own state, adding that the Commission was a process and allied with other opposition organizations when it needed it but at the same time showed political opportunism. Inside Syria or on the world stage.
https://www.alsumaria.tv/news/265356/%D8%AA%D9%82%D8%B1%D9%8A%D8%B1-%D8%A8%D8%B1%D9%8A%D8%B7%D8%A7%D9%86%D9%8A-%D8%AA%D9%86%D8%B8%D9%8A%D9%85-%D8%A3%D9%83%D8%AB%D8%B1-%D8%B0%D9%83%D8%A7%D8%A1-%D9%85%D9%86-%D8%AF%D8%A7%D8%B9%D8%B4-%D9%8A%D8%B3%D9%8A%D8%B7%D8%B1-%D8%B9%D9%84%D9%89-%D9%85%D8%B3/ar