Jail for FBI warning The police threatened the "FBI"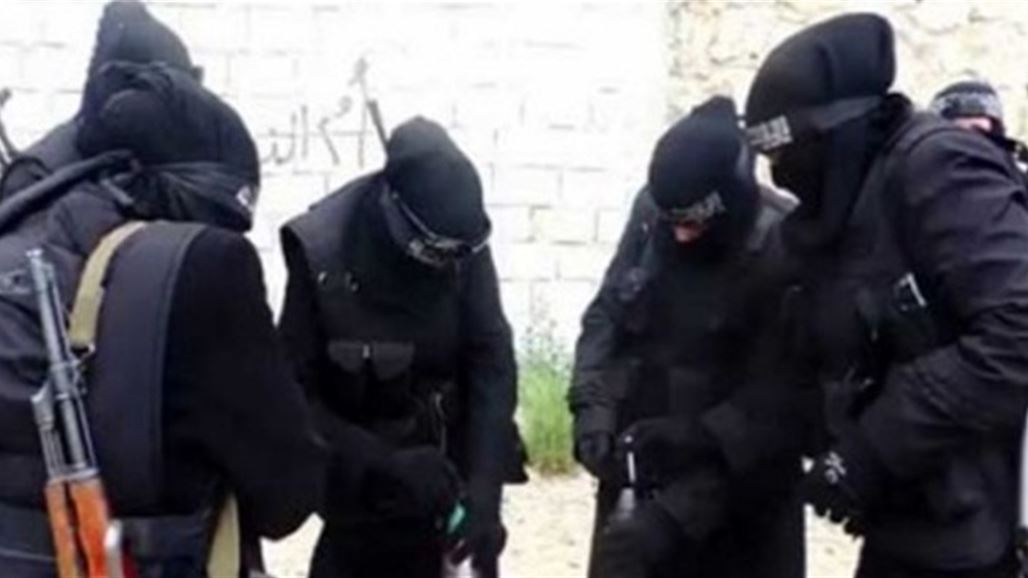 Unlike other American sympathizers who tried to travel to the Middle East or planned terrorist attacks in the United States, Safia Yassin, 40, distributed tweets on Twitterpages that were published by the Da'ash organization, in which she threatened to kill FBI agents, Which).

Yassin also distributed pictures of some of them, including family members, their addresses and personal information. A court in Springfield, Missouri , last Friday sentenced to nine years' imprisonment.


Kansas City Star, which is based in Kansas, Missouri, said the judge had strongly criticized Yassin for the murder threats, not only for FBI agents, but also for their families. "The judge ordered that "The prison sentence is conditional on not relaxing it."

The court documents that "Yassin exploited its activities in many accounts in the site (Twitter), and published information and views where violence and threat." 

The documents added that "Yassin was sure, and frank, in her support for the organization of Dahesh, and the message of the destructive terrorist da'eef."

According to the documents, Yassine immediately contacted at least one person who she thought was one of the "leaders" outside the United States.

Assisted him in threatening and intimidating 4 FBI police, using a series of Twitter accounts under the name "Muslim", and misrepresentations of the name.

Beginning in 2015, I collaborated with the person to disseminate information about the FBI, and to issue threats against these people on behalf of Da'ash.

That year, Yassin Taghreedat, whose original origin is a propaganda campaign, was distributed as "We want to kill you." Again, we publish this information in order to terrorize this person (an FBI investigator), on behalf of My brothers in al-Qaeda, and with the aim of killing him. " 

The picture of the man, his family, his home address, work place, and telephone number were posted with the commentary.

In the court, Yassin, through a lawyer, defended herself, saying that she was distributing news of an "advocacy" organization, and denied that she had supported the news, or supported "da'ash".

She accused a woman who was her "girlfriend" over the Internet, and she is the one who informed the FBI police that she was cooperating with the "preacher".

According to the FBI, this unnamed woman contacted her in 2015 and provided preliminary information about Yassin. 

The FBI began following Yassine's activities on more than one website, and then investigated them. She said that she only distributed "encouraging news," not opinions that support "da'ash".

Later, the woman contacted the FBI and said she wanted to revoke the information she had given about Yasin for the first time. 

"Yassin was behind the conversion of women to Islam," Yassin said. "She was a radical in the application of Islam ," she said. Among her advice was to divorce her non-Muslim husband.
https://www.alsumaria.tv/news/239252/%D8%A7%D9%84%D8%B3%D8%AC%D9%86-%D9%84%D8%A3%D9%85%D9%8A%D8%B1%D9%83%D9%8A%D8%A9-%D8%AF%D8%A7%D8%B9%D8%B4%D9%8A%D8%A9-%D9%87%D8%AF%D8%AF%D8%AA-%D8%B4%D8%B1%D8%B7%D8%A9-%D8%A5%D9%81-%D8%A8%D9%8A-%D8%A2%D9%8A/ar