Jordan is ready to resume trade exchange with Syria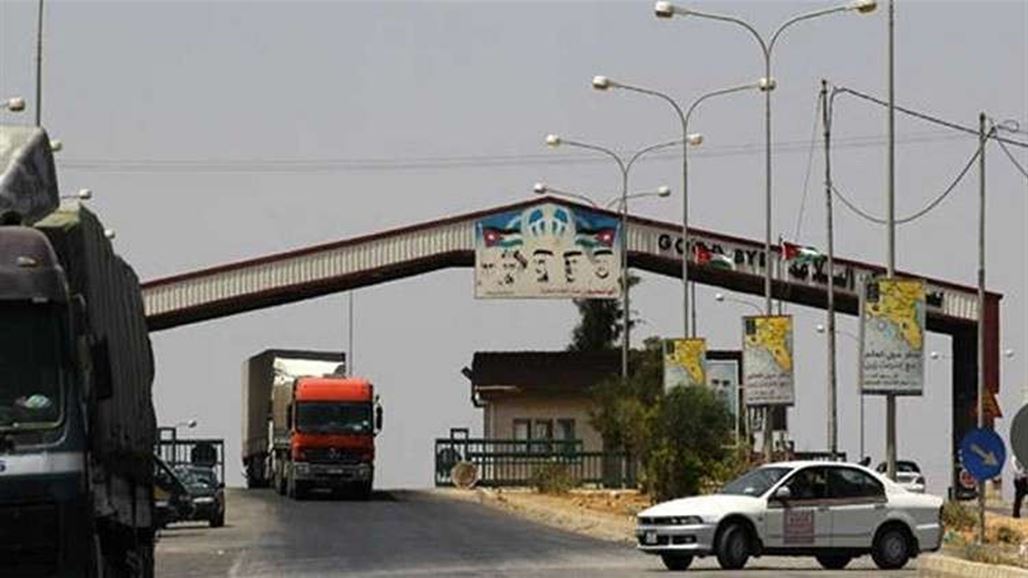 The head of the Jordanian Organizing Land Transport Authority Salah Lozi, ready transport sector in his country to resume trade with Syria immediately after the opening of the border between the two countries. 
"The Nisib crossing, which the Syrian army has recently recovered from the insurgency, is a major economic artery for Jordan," al-Lozi told Jordan's Al-Ghad newspaper. 
For his part, the head of the Jordanian truck owners, Mohammed Al-Daoud, suggested that "open the way for the movement of goods exchange in the Syrian-Jordanian Free Zone within two weeks."
Said that "if the border is opened for the exchange of goods between the two countries, the method of exchange will be mostly similar to what is currently with Iraq, that is unloading the load of Jordanian trucks in Syria and vice versa in the free zone." 
The Syrian army has recently regained control of the Nisib border crossing with Jordan, more than three years after the gunmen seized it. 
The opening of the crossing will benefit the Syrian and Jordanian sides by supplying the two countries' coffers. In addition, this will lead to the return of goods movement between Lebanon and Jordan on the one hand and between Lebanon and the Gulf States and Iraq on the other.
The Nisib crossing is one of the most important border crossing points between Jordan and Syria. It is located between the Syrian town of Naseeb in Daraa governorate and the Jordanian town of Jaber in Mafraq governorate. It is the busiest crossing point between the two countries. And away.
https://www.alsumaria.tv/news/242369/%D8%A7%D9%84%D8%A3%D8%B1%D8%AF%D9%86-%D8%AC%D8%A7%D9%87%D8%B2-%D9%84%D8%A7%D8%B3%D8%AA%D8%A6%D9%86%D8%A7%D9%81-%D8%A7%D9%84%D8%AA%D8%A8%D8%A7%D8%AF%D9%84-%D8%A7%D9%84%D8%AA%D8%AC%D8%A7%D8%B1%D9%8A-%D9%85%D8%B9-%D8%B3%D9%88%D8%B1%D9%8A%D8%A7/ar