Get Ready For The Cuties Of The Week!
1. These buddies gathered together to remind us that family should always come first.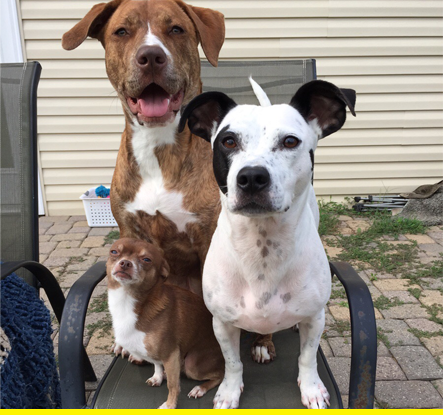 2. This little guy celebrated the first day of autumn by frolicking through the leaves and warming the hearts of everyone.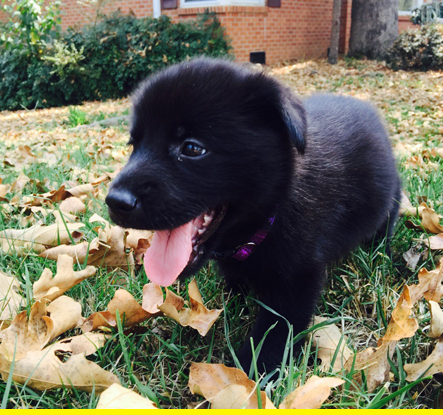 3. And finally, this fluffy guy proved that you can still look adorable even if you're a troublemaker.