Get Ready For The Cuties Of The Week!
1. This pooch spent his week in the great outdoors and he loved every minute of it.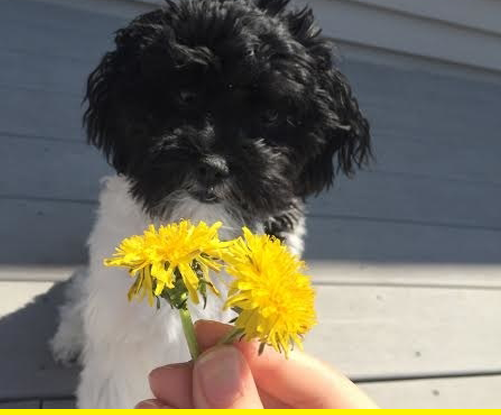 2. This sneaky corgi grabbed a little taste of his human's dinner and it was adorable.
3. And finally, this cute lady showed off her fluffy belly.