Trump signed a memorandum to end the policy of releasing illegal immigrants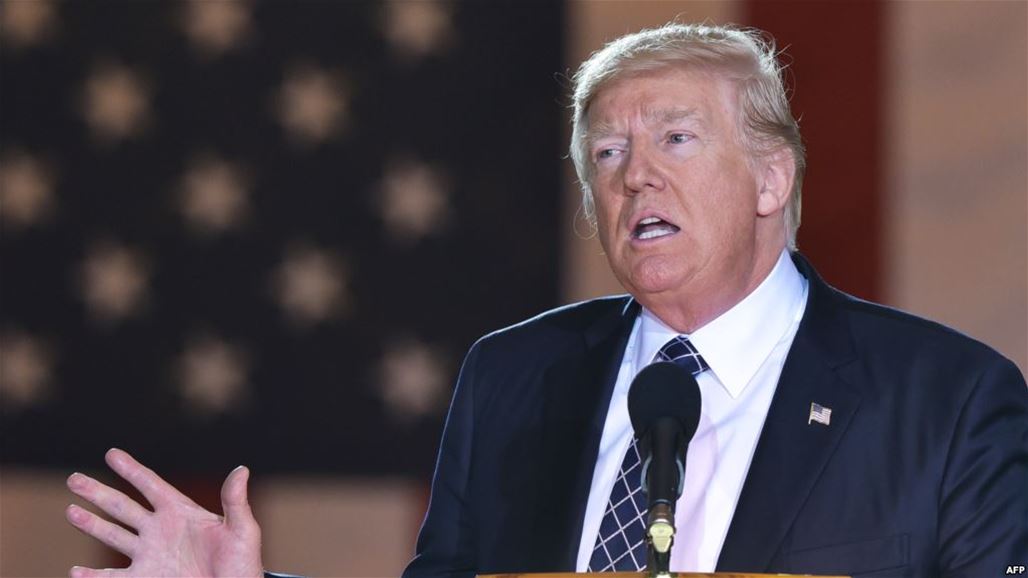 - US President Donald Trump signed a memorandum ordering the end of the "detention and release" policy under which illegal immigrants were released pending a hearing in a court hearing. 
Trump asked Secretary of Defense Jim Matisse to submit a list of military installations that could be used to detain illegal immigrants, according to Reuters. 
Trump said his administration would take "strong action" on immigration last Wednesday. Trump's talk comes a day after he announced the deployment of the US military to protect the southern border with Mexico .
Trump said the US border laws were "very weak, but very strong in Mexico and Canada ," and White House representatives did not say what Trump intended to do. 
The Department of Defense said it was looking into ways to support the Department of Homeland Security in the border issue, and senior officials from Trump said the Department of Homeland Security was also enacting legislation to speed up the process of deporting illegal immigrants.
https://www.alsumaria.tv/news/233674/ترامب-يوقع-مذكرة-لإنهاء-سياسة-الإفراج-عن-المهاجرين/ar