This is what some banks are doing to counter the effects of inflation that made people exhaust their money before the end of the month
Economie
Spread Friday , October 21 , 2022
3 minutes reading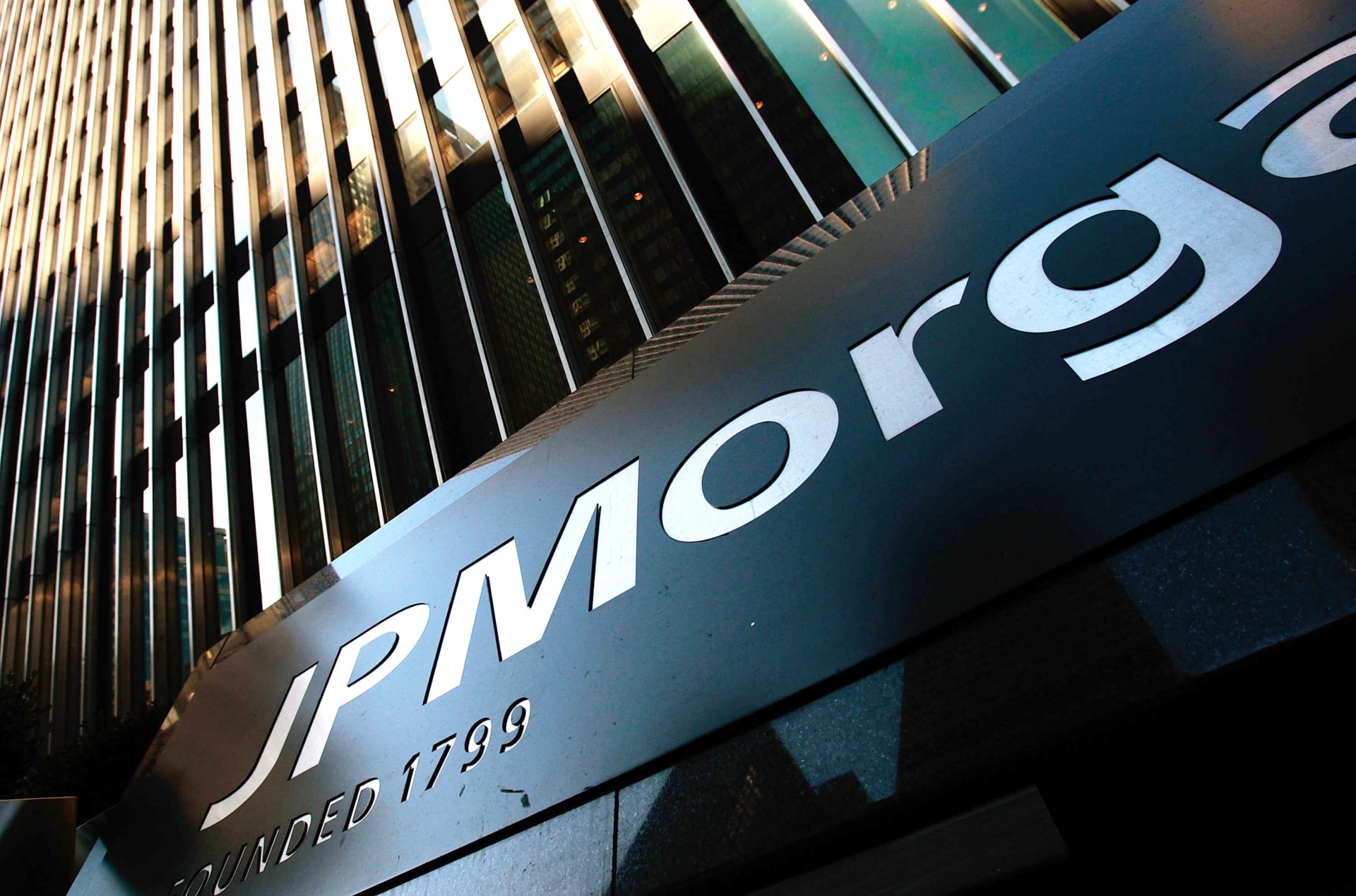 [size=13][ltr]Credit: Chris Hondros / Staff[/ltr]
[/size]
Dubai, United Arab Emirates (CNN) -- JPMorgan Chase, America's largest bank, this week became the latest financial institution to offer customers early access to their direct deposits.
Chase, the consumer and commercial banking arm of JPMorgan Chase, announced that about 1.4 million customers will automatically receive some direct deposits — such as payroll, tax refunds, government benefits and pensions — two days in advance.
Giving access to basic direct deposits a day or two in advance can help customers — especially low- or middle-income families — pay their bills on time, avoid late fees and avoid unexpected expenses, said Ryan MacDonald, head of financial product growth at Chase. .
"For them, the gap between when a check is written and when bills are due is often a big problem, and we're looking to solve that and bridge that gap," he added.
Chase joins a growing list of fintech companies and traditional financial institutions - providing clients with early access to their funds. Several banks in the past year such as Bank of America, Citi and Chase have also started eliminating overdraft fees.
Mark Hamrick, chief economist at Bankrate, said services such as early access to direct deposits and a waiver of overdraft fees come at a time when historically high inflation is draining consumers' excess savings.
"At a time when we are seeing prices continue to rise, this has deprived consumers of purchasing power, which means that every dollar in the bank is becoming increasingly valuable."
The Federal Reserve is enacting a series of massive interest rate increases to stem the rate hike. But inflation has remained stubbornly high in recent months, prompting the Federal Reserve to continue its blunt approach and raising the risks of a sharper and more painful economic downturn.
"We are in an environment where it is widely agreed that the risk of recession is high, which means that the risk of unemployment is high as well. So if there is an income disruption, it means that people will face increased financial stress," Hamrick said.
https://arabic.cnn.com/business/article/2022/10/21/banks-do-facing-inflation