The United Nations is making a decision against the desire of Saudi Arabia and the UAE over Yemen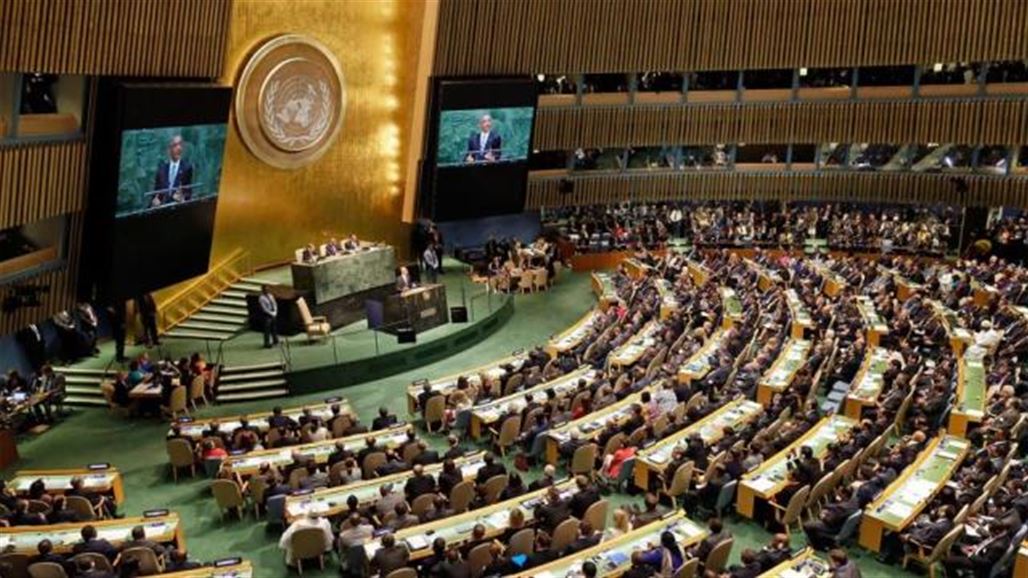 Nations High Commissioner for Human Rights (OHCHR) on Friday decided to extend the work of international investigation experts on violations and crimes committed during the war in Yemen despite the objections of Saudi Arabia, the UAE and the Yemeni government headed by Abed Rabbo Hadi Mansour. 
The report issued by UN experts on Yemen last month has raised charges that the Yemeni government in alliance with Saudi Arabia and the UAE could have been involved in war crimes, including rape, torture, enforced disappearance and deprivation of the right to life, in three and a half years of age Battles against rebels in Yemen.
The twenty-first session of the Group of Experts voted in favor of the extension of the work of the Group of Experts, with eight States opposed and 18 abstentions in the Human Rights Council . 
The vote came after several days of negotiations led by Canada and the Netherlands and delegates from some Arab countries failed to make a consensus decision between the various groups. 
Yemen has the worst humanitarian crisis in the world. 22 million people, or 75 percent of the population, need some form of humanitarian assistance and protection, including 8.4 million people who do not know where they will get their next meal. 
More than 28,000 Yemenis have been killed or wounded since 2015. 
As of August 2018, 6,592 people were killed and 10,470 injured, most of them 10471, as a result of coalition air strikes, according to the UN Office for Human Rights.
https://www.alsumaria.tv/news/248552/%D8%A7%D9%84%D8%A3%D9%85%D9%85-%D8%A7%D9%84%D9%85%D8%AA%D8%AD%D8%AF%D8%A9-%D8%AA%D8%AA%D8%AE%D8%B0-%D9%82%D8%B1%D8%A7%D8%B1%D8%A7-%D8%B6%D8%AF-%D8%B1%D8%BA%D8%A8%D8%A9-%D8%A7%D9%84%D8%B3%D8%B9%D9%88%D8%AF%D9%8A%D8%A9-%D9%88%D8%A7%D9%84%D8%A5%D9%85%D8%A7%D8%B1%D8%A7/ar