OIL PRICES RISE AS US STOCKS FALL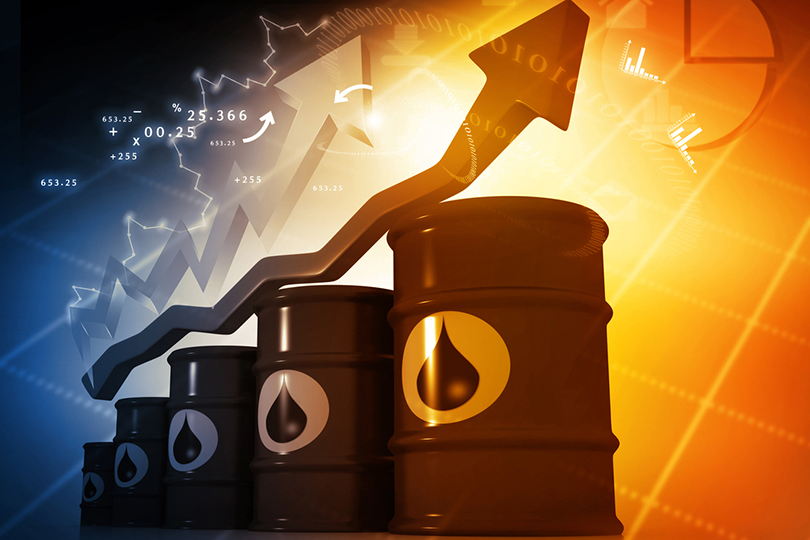 5
Oil prices rose for a third straight session on Thursday, with new US stockpiles and strong demand for gasoline in the US, and prices found support in signs that the Organization of the Petroleum Exporting Countries (OPEC) may not increase production to offset Iran's supply shortfall.
By 0611 GMT, the benchmark Brent crude rose 26 cents, or 0.3 percent, to $ 79.66 a barrel, after rising 0.5 percent on Wednesday.
US WTI crude rose 60 cents, or 0.8 percent, to $ 71.72 a barrel, after jumping nearly 2 percent in the previous session.
US Energy Inventories fell for a fifth consecutive week to a three-and-a-half-year low in the week ending September 14, while gasoline inventories fell more-than-expected on strong demand in the off-season, the Energy Information Administration said on Wednesday.
Management data showed inventories fell 2.1 million barrels, compared with expectations for a 2.7 million barrel decline.
OPEC and independent producers, including Russia, are meeting on Sunday in Algeria to discuss how to distribute supply increases within their respective quotas to compensate for the shortfall in Iranian supplies.
OPEC sources told Reuters that there were no plans for immediate action and producers would discuss how to distribute the previously agreed production increase.