Trump: I've solved the biggest problem of North Korea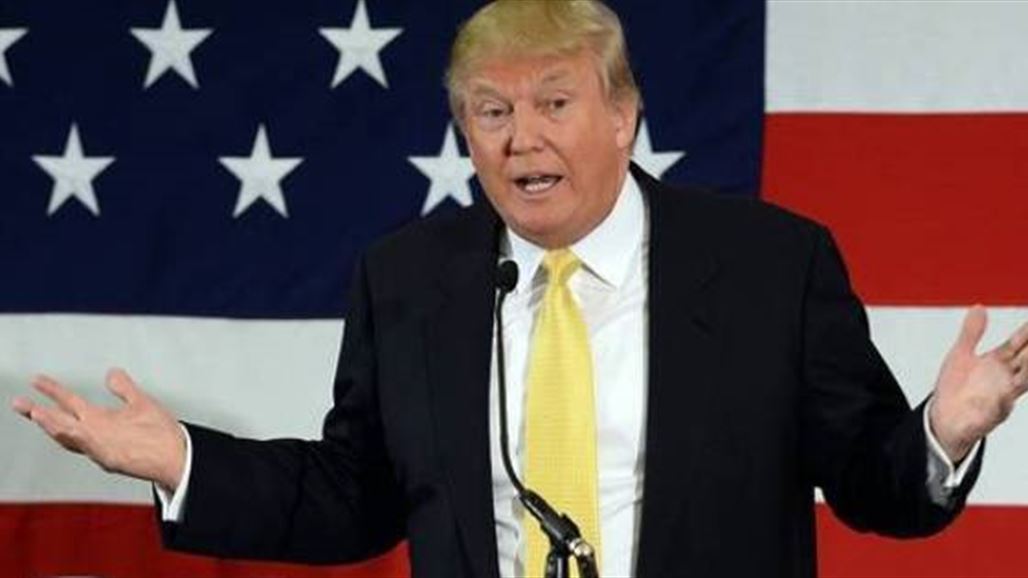 - US President Donald Trump has said most of the problems caused by North Koreahave been resolved and renewed his praise for its leader, Kim Jong-un. 
He said Trump told reporters in the garden of the White House that the former US President, Barack Obama , told him before he took office that " the most serious problem , " the United States is North Korea 's nuclear weapons program, adding: "I've solving that problem has been resolved the bulk of them."
"We signed a good document, but more importantly, my relationship with Kim Jong-un is good," he said during a surprise visit to a television crew working in the White House garden. 
"This is very important, I can now call him," Trump said. "I gave him my direct phone number and he could call me if he had any difficulties.
https://www.alsumaria.tv/news/239471/%D8%AA%D8%B1%D8%A7%D9%85%D8%A8-%D9%82%D9%85%D8%AA-%D8%A8%D8%AD%D9%84-%D8%A7%D9%84%D8%AC%D8%B2%D8%A1-%D8%A7%D9%84%D8%A3%D9%83%D8%A8%D8%B1-%D9%84%D9%85%D8%B4%D9%83%D9%84%D8%A9-%D9%83%D9%88%D8%B1%D9%8A%D8%A7-%D8%A7%D9%84%D8%B4%D9%85%D8%A7%D9%84%D9%8A%D8%A9/ar