Get Ready For The Cuties Of The Week!
1. This cutie who is very proud of her flawless fetching abilities.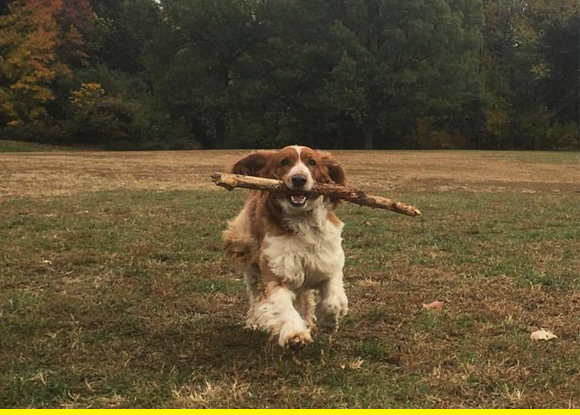 2. This guy showed everyone that you can give amazing side-eye while still looking super cute.
3. And finally, this adorable puppy refused to leave the house without his most favorite toy, and it was way too cute.