Chad, Congo, Malaysia submit applications to join the "OPEC"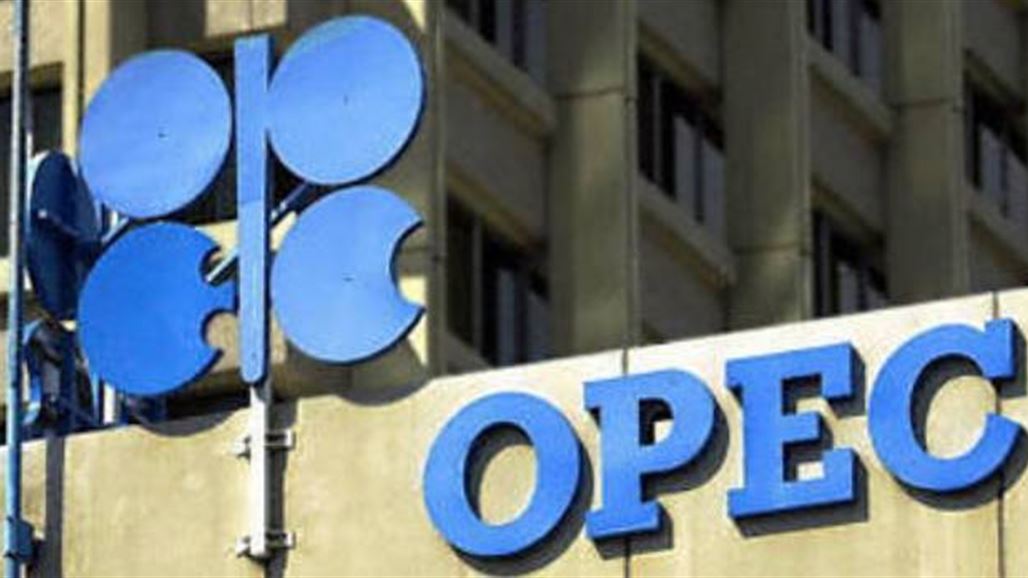 , announced the Minister of Mines, oil and gas in Equatorial Guinea Gabriel Lima Mbiga Oobyango, Wednesday, that the countries of the Congo , Chad and Malaysia have applied to join the Organization of Petroleum Exporting Countries (OPEC). 
"Countries such as the Congo and Chad are promising producers who do not participate in production at present, they are developing, but in the end they can reach 3-4 thousand barrels," Sputnik quoted the minister as saying on the sidelines of the Houston Energy Conference. Daily, "noting that" Chad, Congo, Malaysia has made requests for the organization of the organization and we look at them. "
"The new members of the organization will help the international community to see a new face for OPEC," he said, adding that "Asian countries, including Indonesia , first came out of OPEC to become observers and now they want to return." 
The Organization of the Petroleum Exporting Countries (OPEC) was founded in 1960 by the five main oil producing countries of the time (Saudi Arabia, Iran, Iraq, Kuwait and Venezuela) at a meeting held in the Iraqi capital of Baghdad, thus becoming the most important organization established by developing countries to take care of their interests and to control more Oil prices and production arrangements.
The five countries attending the 1960 meeting that signed the founding of the organization are the founding countries. The organization currently includes countries such as Qatar, Indonesia, Libya, the UAE, Algeria, Nigeria, Angola and others, in addition to the five founding countries. To the Austrian capital Vienna. 
OPEC currently provides 40 percent of the world's oil and has proven reserves representing 80 percent of the world's oil. 
On November 30, 2016, the Organization of the Petroleum Exporting Countries and OPEC agreed to cut oil production by 1.8 million barrels per day (bpd) from 2017 to 32.5 million bpd. The total reduction of oil extraction of 558 thousand barrels per day, of which 300 thousand barrels by Russia.
At the end of last November, the ministers of the participating countries decided to reduce the extraction of oil from OPEC and from outside, to extend the agreement until the end of this year.
https://www.alsumaria.tv/news/231148/%D8%AA%D8%B4%D8%A7%D8%AF-%D9%88%D8%A7%D9%84%D9%83%D9%88%D9%86%D8%BA%D9%88-%D9%88%D9%85%D8%A7%D9%84%D9%8A%D8%B2%D9%8A%D8%A7-%D8%AA%D9%82%D8%AF%D9%85-%D8%B7%D9%84%D8%A8%D8%A7%D8%AA-%D9%84%D9%84%D8%A7%D9%86%D8%B6%D9%85%D8%A7%D9%85-%D8%A5%D9%84%D9%89-%D8%A3%D9%88%D8%A8/ar