MOSCOW: Washington is trying to show that Iran and Hezbollah are more dangerous than al-Qaeda and al-Qaeda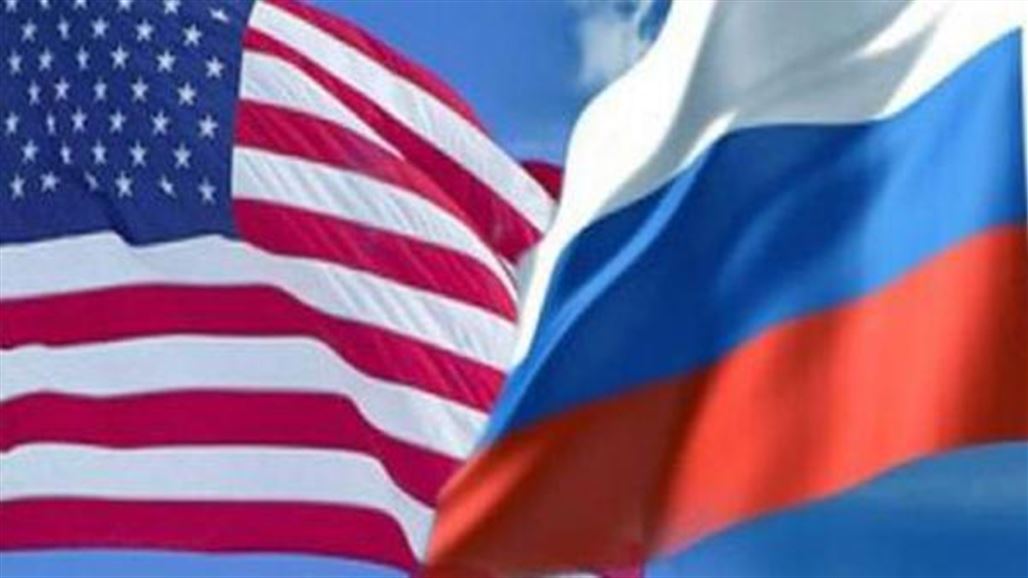 said the deputy head of the Department of new challenges and threats Russian Foreign Ministry Dmitry Vioktistov, said that Washington is trying to portray Iran and "Party of God " that they more dangerous than an organizational "Al Qaeda" and "Daesh". 
"The United States is no longer talking about the fact that Da'ash is the biggest threat, and they (the Americans) do not deny the danger of this organization if you ask them, but they try to make this matter secondary. All that matters to Americans is Hezbollah and Iran, "He said.
Last week, the United States accused the United States and the United States of carrying out attacks and of destabilizing Syria, Iraq and Yemen. 
The United States called on the conference participants to address Hezbollah and its funding, he said, referring to Iran. However, the American invitation did not find a response from the participants in the conference.
https://www.alsumaria.tv/news/235736/%D9%85%D9%88%D8%B3%D9%83%D9%88-%D9%88%D8%A7%D8%B4%D9%86%D8%B7%D9%86-%D8%AA%D8%AD%D8%A7%D9%88%D9%84-%D8%A5%D8%B8%D9%87%D8%A7%D8%B1-%D8%A3%D9%86-%D8%A5%D9%8A%D8%B1%D8%A7%D9%86-%D9%88%D8%AD%D8%B2%D8%A8-%D8%A7%D9%84%D9%84%D9%87-%D8%A3%D8%AE%D8%B7%D8%B1-%D9%85/ar