Qatar issues new law on foreign residents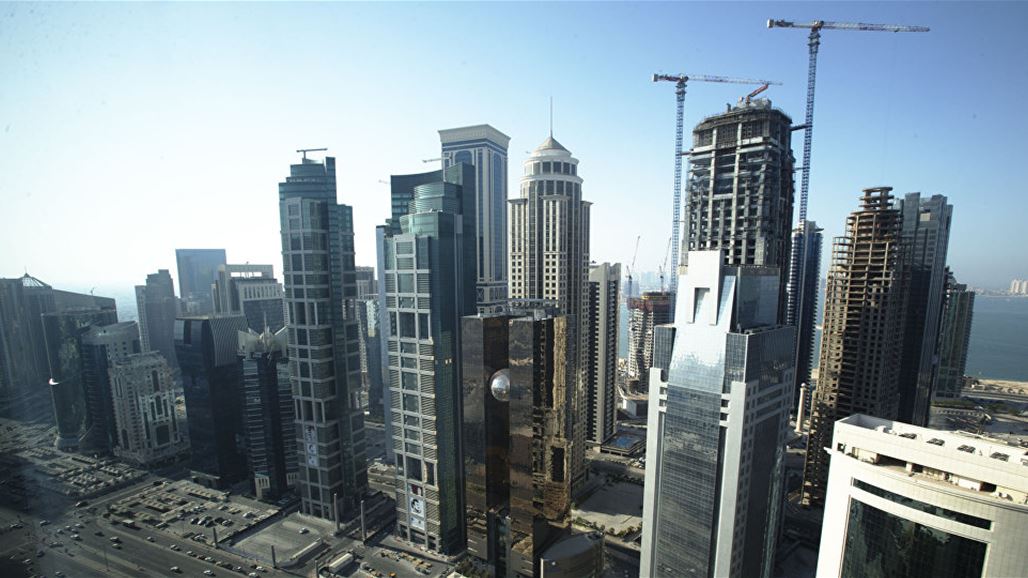 The Qatari Cabinet has announced the adoption of a draft law on the permanent residency card for foreigners in theState of Qatar .

The Minister of Justice and Acting Minister of State for Cabinet Affairs Hassan al-Muhannadi said that "the necessary measures have been taken to issue a draft law on the permanent residence card, after the Council informed the Shura Council's recommendation on the draft law."




According to press reports, Hindi explained that under the terms of the project, the Ministry of the Interior will set up a standing committee to grant a permanent residence card, noting that permanent residence in the State of Qatar will be granted to a limited number annually, "who meet the conditions specified by law."

Those who receive permanent residence cards from foreigners may receive treatment and education in government institutions, as well as other privileges, which were limited to citizens of both countries.

The Minister of the Interior may grant permanent residence cards to the children of Qatari women married to foreigners, as well as to those who have performed great services to the State and the special competencies Qatar needs.

The Qatari Shura Council gave its approval yesterday to the draft law granting permanent residency to residents in Qatar and decided to forward its recommendations to the government after discussing the report of the Committee on Internal and External Affairs.

Country statistics indicate that the number of residents in the country is about 2.1 million out of 2.68, mostly Asian and Arab nationalities.

The workshops dedicated to the construction of the stadiums of the "World Cup 2022" about 5,000 people, which is expected to reach 36 thousand people, at the end of this year.
https://www.alsumaria.tv/news/238049/%D9%82%D8%B7%D8%B1-%D8%AA%D8%B5%D8%AF%D8%B1-%D9%82%D8%A7%D9%86%D9%88%D9%86%D8%A7-%D8%AC%D8%AF%D9%8A%D8%AF%D8%A7-%D8%A8%D8%B4%D8%A3%D9%86-%D8%A7%D9%84%D9%85%D9%82%D9%8A%D9%85%D9%8A%D9%86-%D8%A7%D9%84%D8%A3%D8%AC%D8%A7%D9%86%D8%A8/ar