US air strike targets al-Qaeda in Libya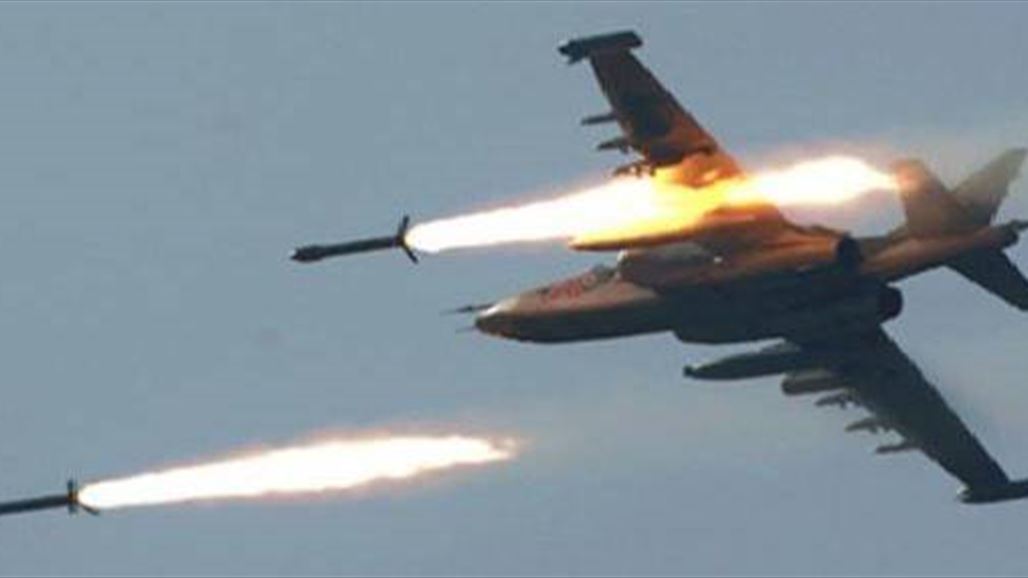 The US military said on Friday it had carried out an air strike in coordination with the Libyan government that targeted an al Qaeda group near the northwestern city of Bani al-Walid. 
A statement issued by the US military in Africa that the raid resulted in the death of one gunman, and that the forces are still evaluated as a result of the strike, which came in the framework of efforts to defeat the organization "rule in the Islamic Maghreb " and deprive its fighters of freedom of movement. The gunman was not identified by the command.
The command said the strike, which took place on Wednesday, about 80 km south-east of Bani Walid, did not kill any civilians. Bani Walid is located about 160 kilometers south-east of Tripoli.
https://www.alsumaria.tv/news/239418/%D8%BA%D8%A7%D8%B1%D8%A9-%D8%AC%D9%88%D9%8A%D8%A9-%D8%A3%D9%85%D8%B1%D9%8A%D9%83%D9%8A%D8%A9-%D8%AA%D8%B3%D8%AA%D9%87%D8%AF%D9%81-%D8%A7%D9%84%D9%82%D8%A7%D8%B9%D8%AF%D8%A9-%D9%81%D9%8A-%D9%84%D9%8A%D8%A8%D9%8A%D8%A7/ar