Qatar refuses to open its embassy in Damascus: "The reasons remain"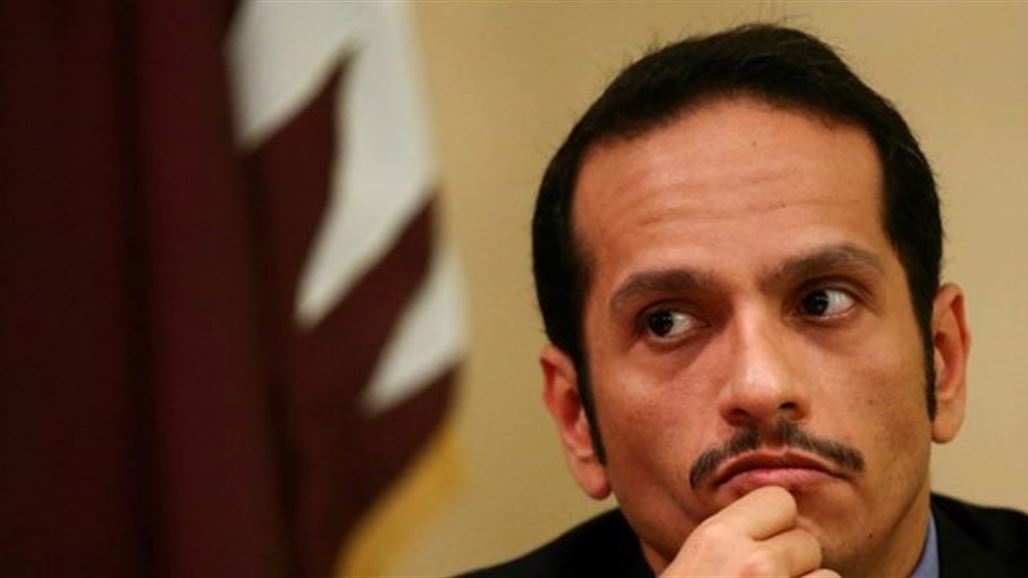 announced the Ministry of Foreign Affairs Qatar, on Monday, that Doha does not see the need to re - open its embassy in Damascus , adding that she did not see any encouraging signs of normalization of relations with the Syrian government. 
"The reasons for the suspension of Syria's participation in the Arab League remain,"Qatari Foreign Minister Mohammed bin Abdulrahman al-Thani told a joint news conference in Doha with AU Commission President Moussa Faki Mohammed . "We do not see any encouraging factor On the return of Syria, and there is still no political solution, "stressing his country's support for any political solution acceptable to the Syrian people.
He explained that "the Syrian people is still under bombing and dispersion by the Syrian regime .. And normalization with the Syrian regime at this stage is normalization with a person involved in war crimes." 
He also stressed that the position of the State of Qatar is supportive of the solution in Syria, if supported by the Syrian people.
https://www.alsumaria.tv/news/257846/%D9%82%D8%B7%D8%B1-%D8%AA%D8%B1%D9%81%D8%B6-%D9%81%D8%AA%D8%AD-%D8%B3%D9%81%D8%A7%D8%B1%D8%AA%D9%87%D8%A7-%D9%81%D9%8A-%D8%AF%D9%85%D8%B4%D9%82-%D8%A7%D9%84%D8%A7%D8%B3%D8%A8%D8%A7%D8%A8-%D9%85%D8%A7-%D8%B2%D8%A7%D9%84%D8%AA-%D9%82%D8%A7%D8%A6%D9%85%D8%A9/ar