Interpol arrests 20 Saudis involved in killing Khashoggi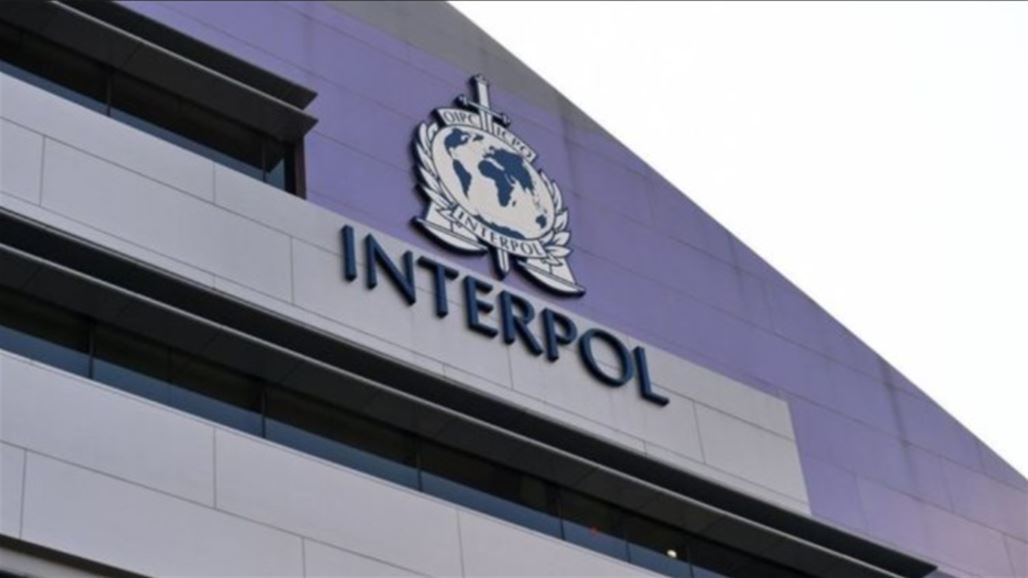 Interpol has issued international arrest warrants against 20 Saudi nationals suspected of involvement in the murder of journalist Jamal Khashoggi, including members of the Saudi security team accused of assassinating him.

Interpol issued the arrest warrants at the request of the Turkish Justice Ministry, which had previously received relevant requests from the international police in November and December, Turkish daily Daily Sabah reported.




Last month, Turkish President Recep Tayyip Erdogan announced Ankara's intention to transfer Khashoggi's case at the Saudi consulate in Istanbul to the International Tribunal.

Erdogan accused the CIA at the time of not doing all the necessary efforts to investigate the case.
https://www.alsumaria.tv/news/263522/%D8%A7%D9%84%D8%A5%D9%86%D8%AA%D8%B1%D8%A8%D9%88%D9%84-%D9%8A%D9%88%D8%AC%D9%87-%D8%A8%D8%A7%D8%B9%D8%AA%D9%82%D8%A7%D9%84-20-%D8%B3%D8%B9%D9%88%D8%AF%D9%8A%D8%A7-%D9%85%D8%AA%D9%88%D8%B1%D8%B7%D9%8A%D9%86-%D9%81%D9%8A-%D9%82%D8%AA%D9%84-%D8%AE%D8%A7/ar